Seller Resources
Information you need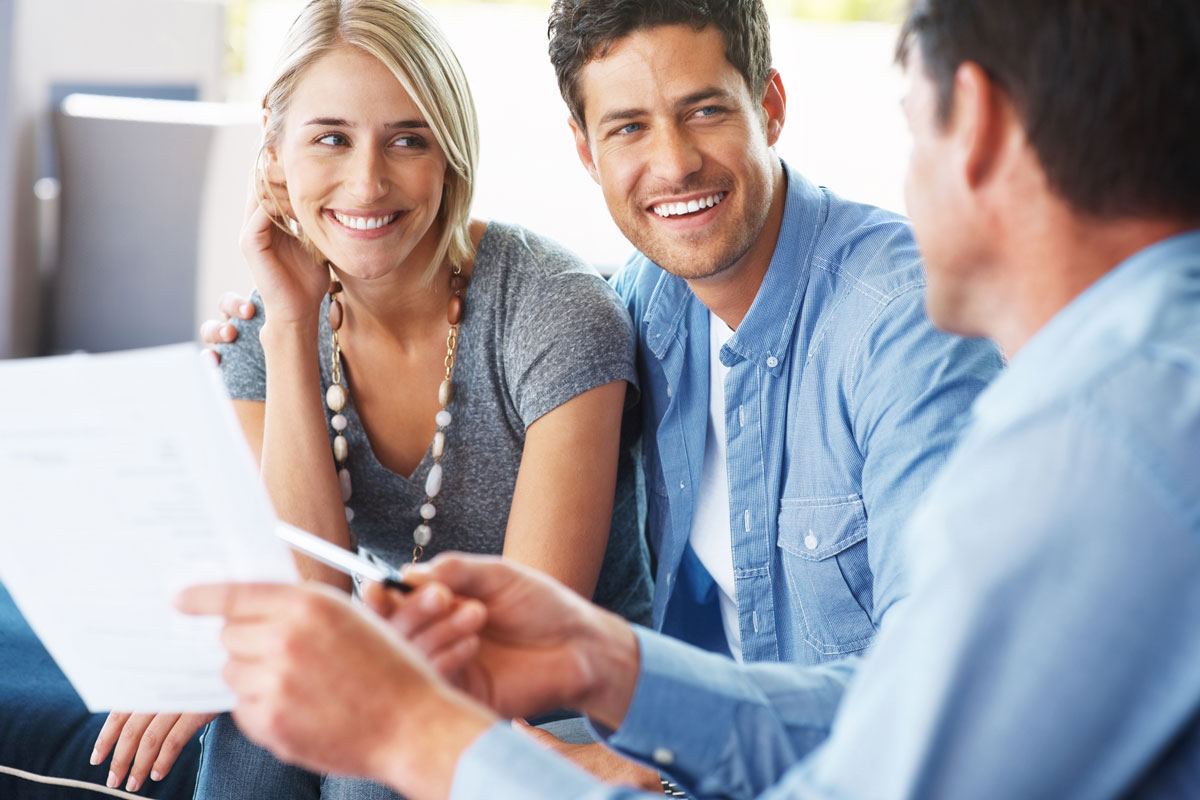 Looking for a top real estate agent to sell your home or investment property in the Boulder County, Broomfield, or Denver Metro area? Look no further than our expert sales team of award-winning Colorado real estate agents.
OUR SERVICES WHAT IS MY HOME WORTH
Our Sales Strategy
We promise to exceed your expectations, providing the service and results that you deserve.
Pricing
We will help you determine the fair market price for your home at the time of listing. We will provide you with comparable properties that have recently sold as well as those currently on the market. We will update you on current market conditions that affect value and strategize to get you the best price in the least amount of time.
Click to find out What's my home worth?
Marketing
Our comprehensive marketing plan, derived from our extensive experience working with buyer and knowing what is important to them, covers every angle to insure that your property is exposed to the largest number of potential buyers possible. Our plan includes:
Preparing your home for showings to get the best reaction from potential buyers
Having you property professionally photographed to enhance online marketability
Include your property to multiple MLS's with accurate, detailed information
Listing your property on Internet Listing Sites) Realtor.com, Zillow, Trulia, and more.
Purchasing a professionally done virtual tour for your home
Creating a property website for your property with electronic flyers included
Placing bright attractive signage on your property
Placing a flyer box with full color flyers outside your home
Conducting well timed open houses
Networking with other high volume Realtors to increase attention to the listing
Advertising your home in strategic print publications
Advertising your home in our bi-monthly newsletter
Our team being available seven days a week for you and potential buyers
Making your home easy to show through the Centralized Showing Service.
Following up to collect valuable feedback on showings
Sending you a weekly showing report
We want to sell your home and will do what it takes to get it sold!
Communication
Staying in touch is important. We will communicate with you on a weekly basis to keep you informed of showing activity, market changes, and buyer feedback. We will also communicate with agents who have shown the property for feedback on pricing, appearance, and marketability of your home. We will always call cooperating brokers with questions about your property or interested buyers back the same day of contact.
Representation
We promise to represent all offers to you whether verbal or written in a timely manner. We also promise to professionally represent you upon the presentation of such offers by cooperating brokers. We will help you negotiate the best possible price and terms for you. We will help you to meet all contract deadlines and be present at closing with you. We will also answer any questions you have to the best of our ability and provide you with referrals for professionals who can help with matters beyond our scop.
Conclusion
People have been doing business with our team for over 22 years because of our commitment to excellent service. Our largest source of business is not from advertising but from referrals from customers like you who have enjoyed working with us. We will listen, work hard, and truly care about helping you sell your home. We look forward to working with you!
Resources & Tools