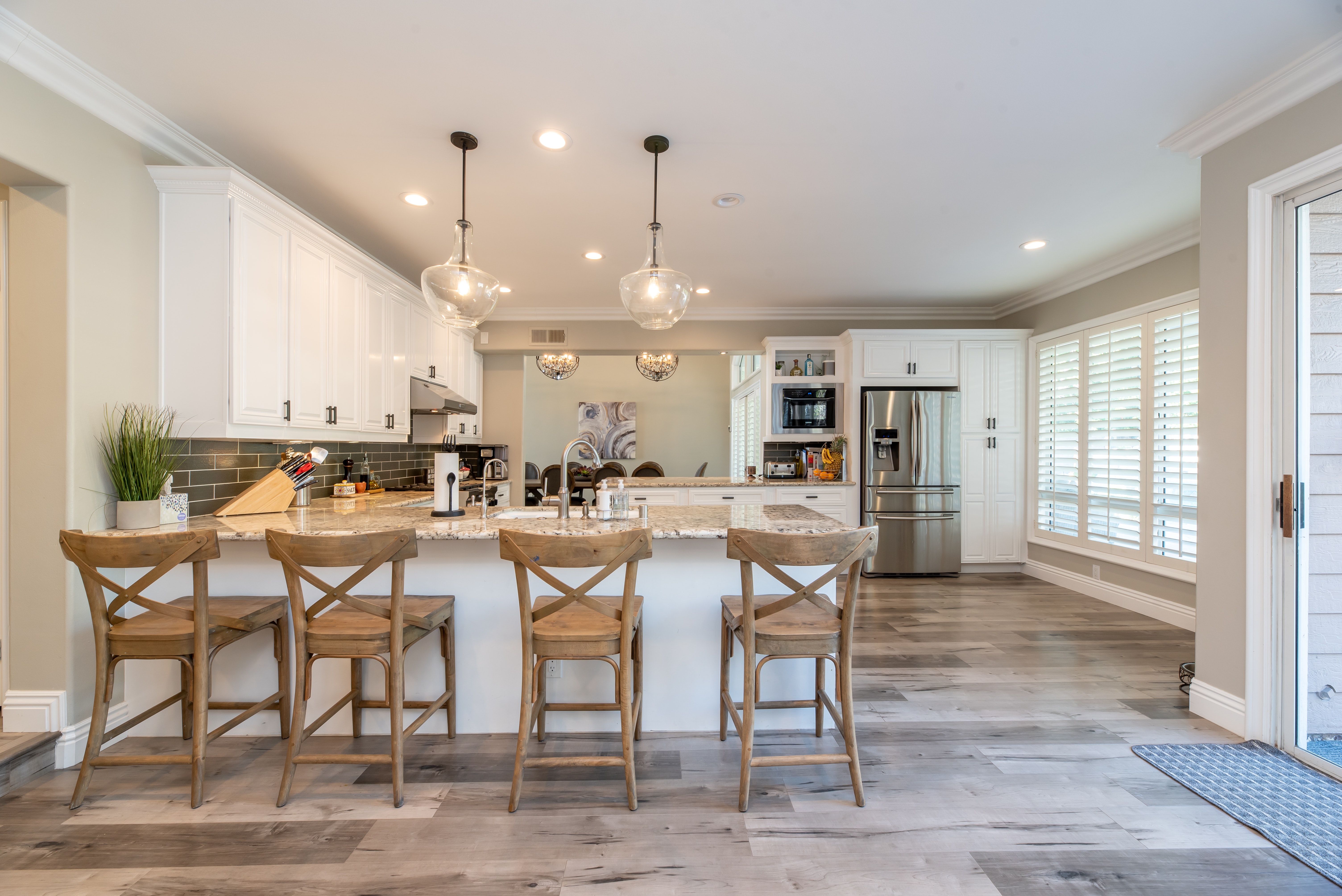 Whether you're relocating for work, in-between homes, or getting a divorce - there are many options when choosing temporary housing. Renting a furnished apartment through a corporate housing company is a wonderful alternative to an extended stay hotel. Furnished apartments are often more cost effective and offer a host of advantages over hotels. Here are three of the main reasons hiring managers, families, and business travels choose corporate housing over extended stay hotels.
You Get a Kitchen
Eating out for every meal can get expensive! When your stay lasts over a week or two, the cost of eating out for every meal really adds up (and adds to your waist line) - all our furnished apartments have fully stocked kitchens with cookware, plates, bowls, and cutlery. Everything you need to cook yourself healthy meals.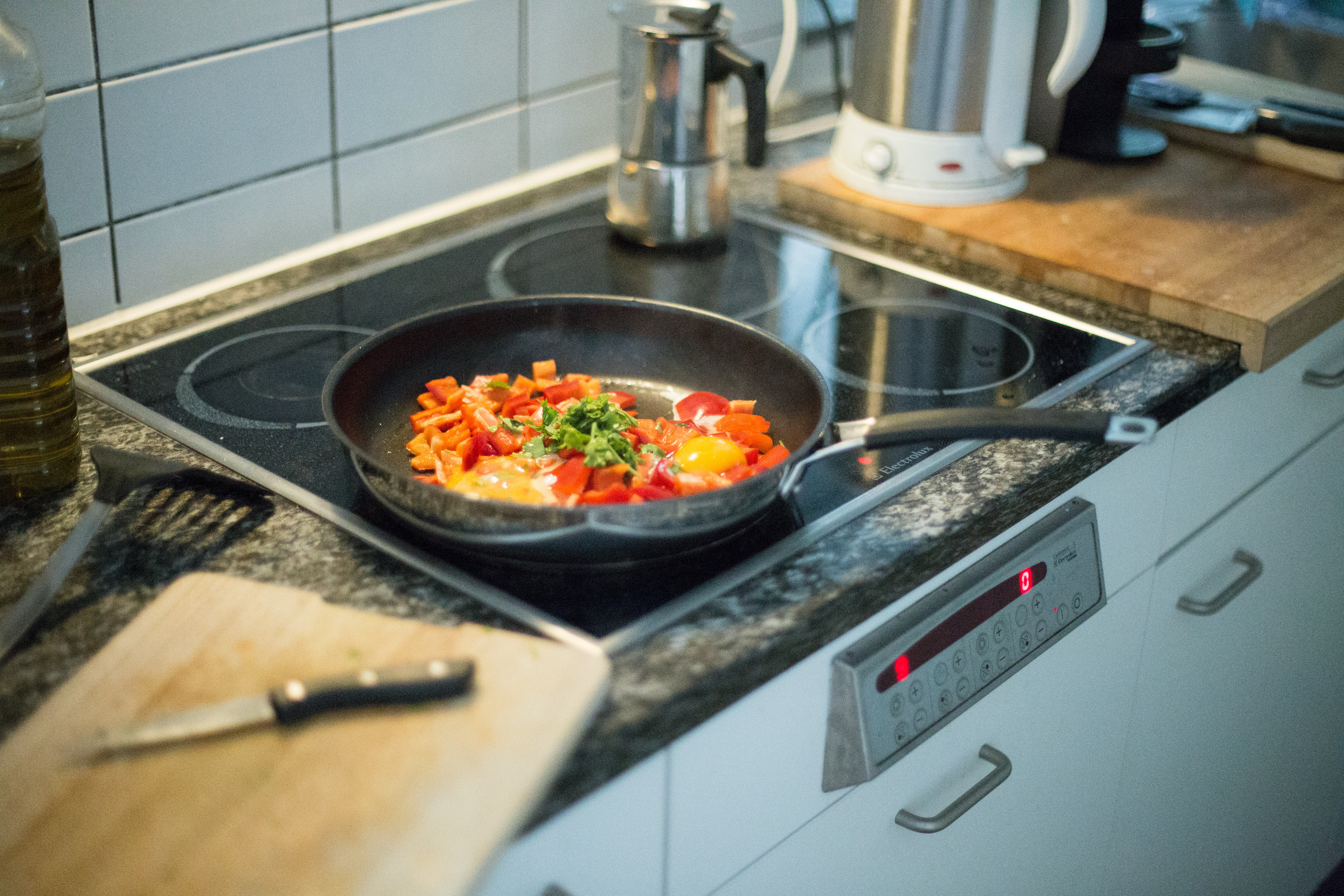 You Get More Square Footage
The average size of a hotel room in the United States is 325 sq ft. While that may be comfortable for a few days, if you are spending an extended period time in your home-away-from-home you are definitely going to want a little extra space. Our furnished apartments start at 500 sq ft for a one bedroom and go up significantly from there.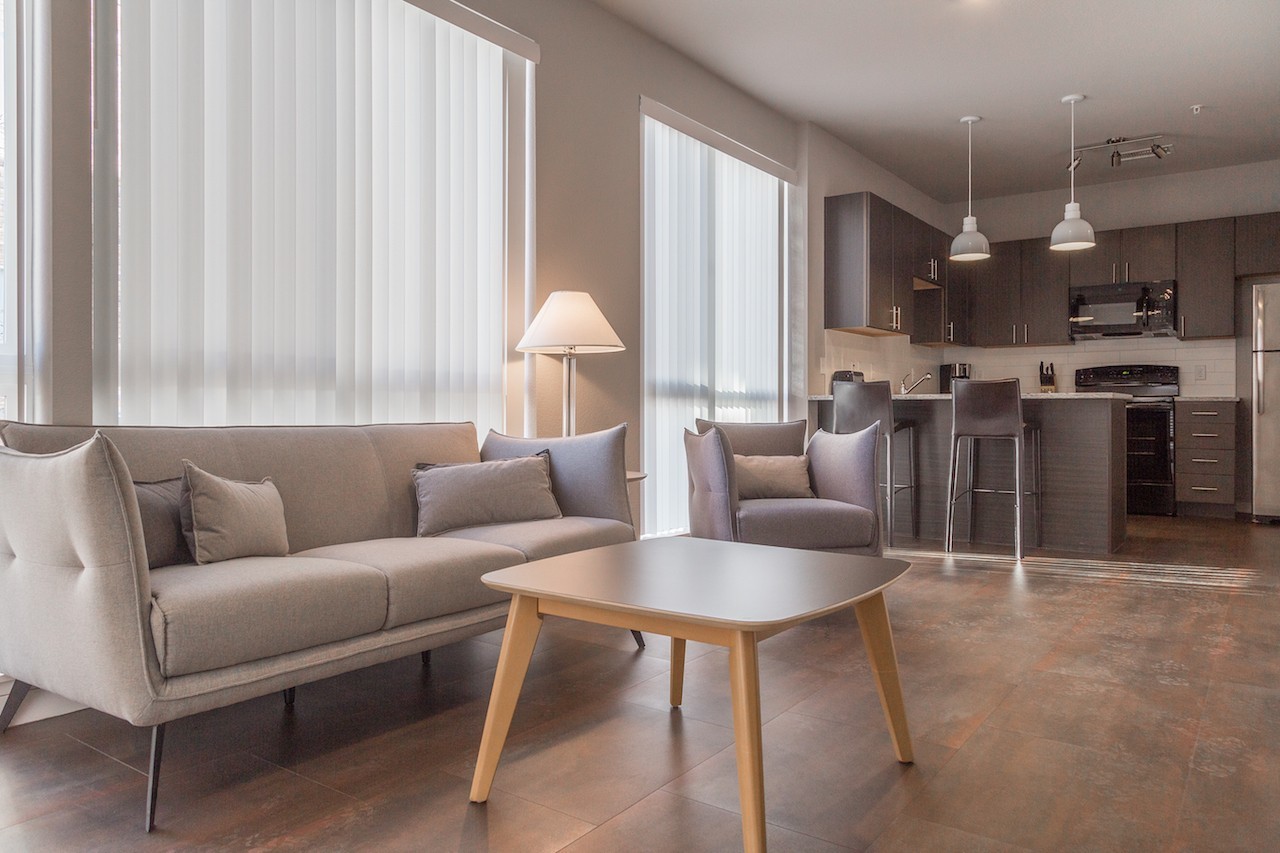 You Get 24/7 Service From a Local Company
Broke your can opener? We will get you a new one. Want a new living room chair? We will replace it for you with a comfier one. Our sole job is to provide our guests world class service. Instead of dealing with a corporate chain, you get a local company.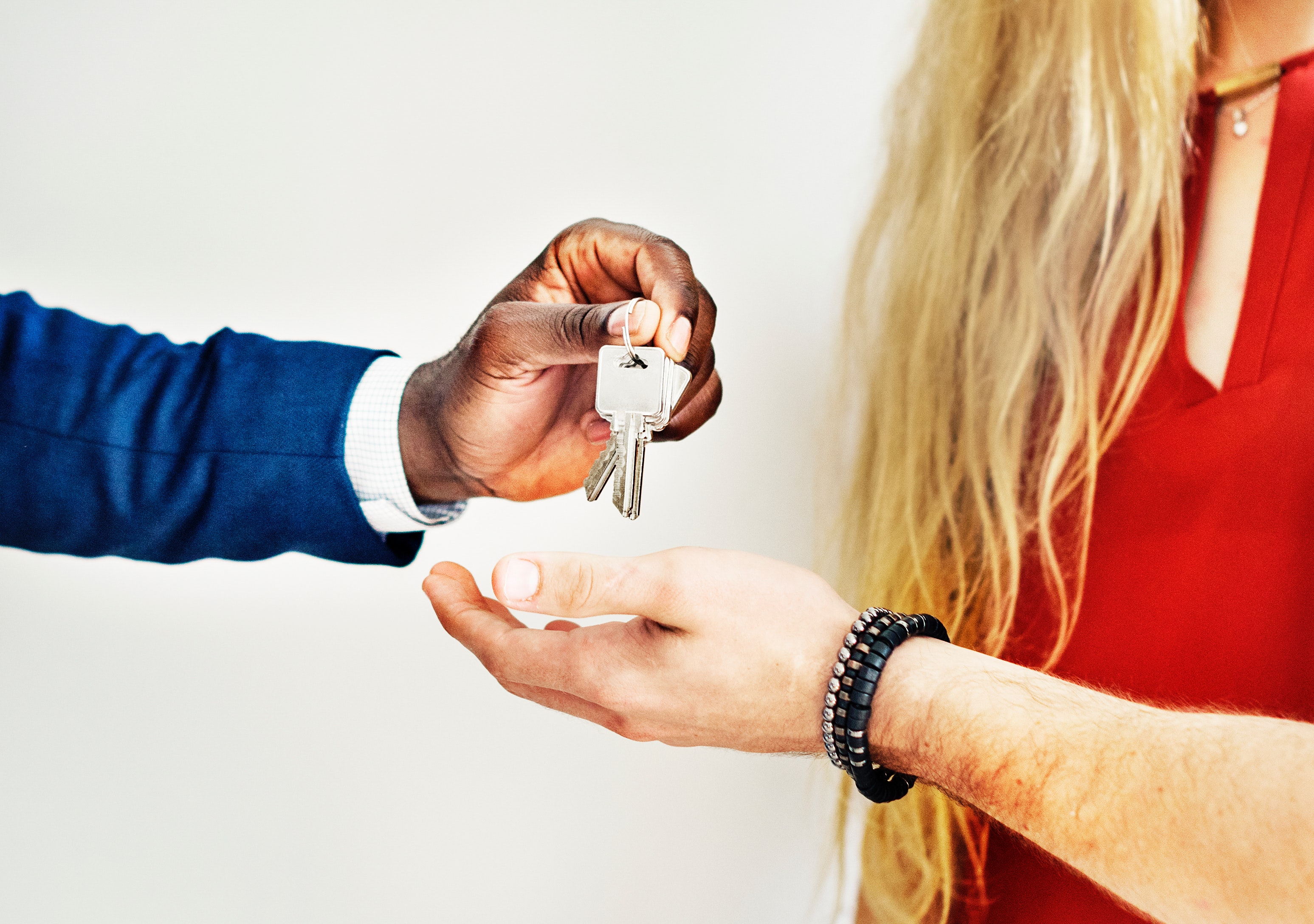 For more information on booking a furnished apartment with Housing Helpers please call (303) 545-6000 or email book@housinghelpers.com.