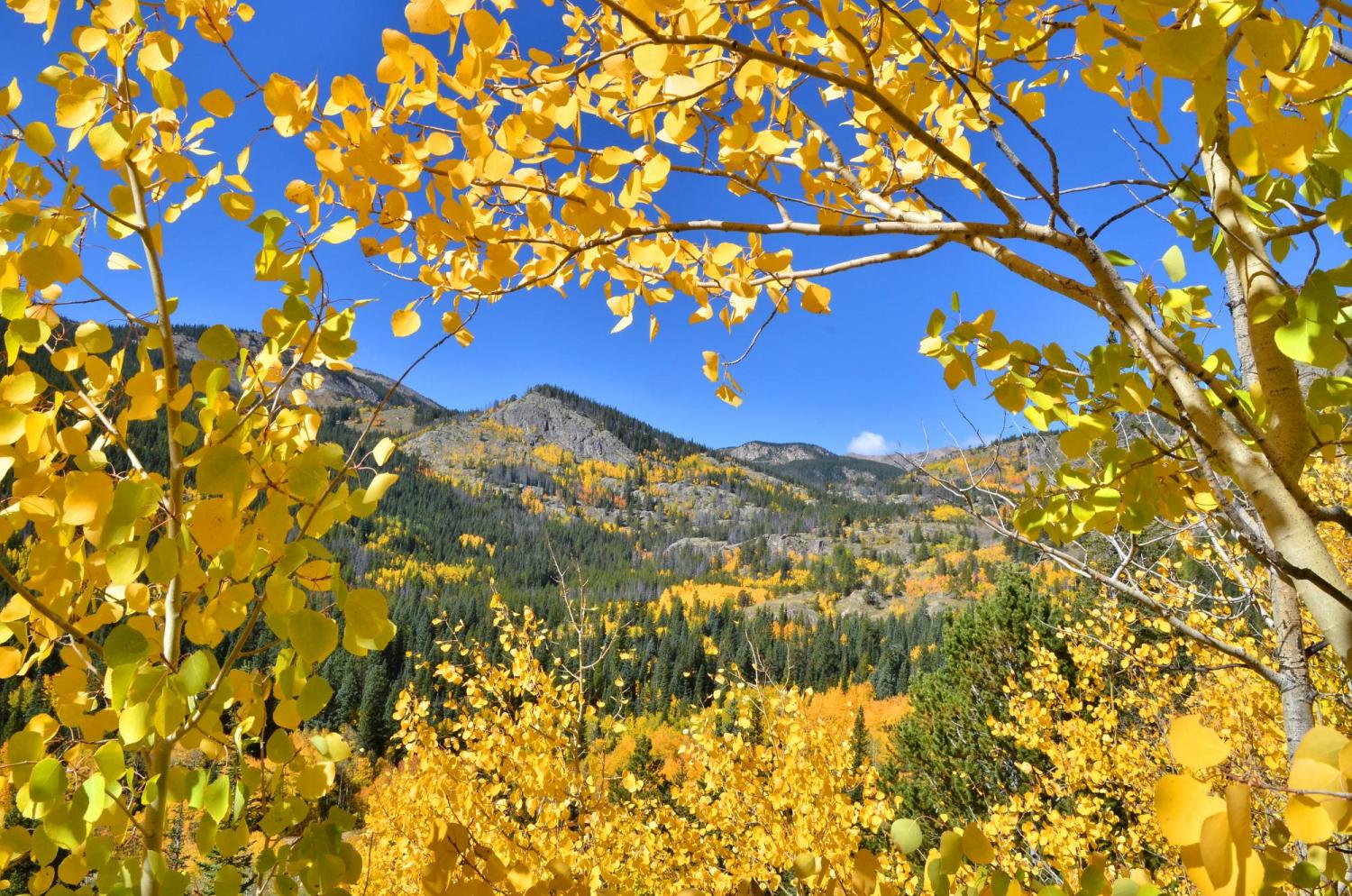 Autumn is here and we can't wait for all the fall festivities taking place around Colorado! If you happen to be staying in one of our furnished apartments in Boulder, don't miss out on experiencing some of the autumnal activities going on around town.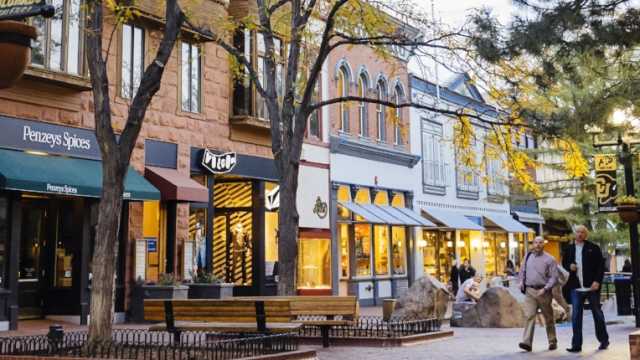 October 5th & 6th - Handmade in Colorado Expo
The Handmade in Colorado Expo is a showcase of some of Colorado's Best Handmade Arts, Crafts, Food, and Goods. All merchandise displayed at this juried show is handmade in Colorado and sold direct by the artist or crafter.
Location & Time:
Saturday, Oct 5, 2019, 9:00 AM – Sun, Oct 6, 2019, 6:00 PM MDT
Central Park 1236 Canyon Blvd, Boulder CO 80302
October 14th - Fall Fest at Thorne
Looking for something fun to do with your children on BVSD's Fall In-service Day? Celebrate the transition of seasons with Thorne Nature Experience at the Sombrero Marsh Environmental Education Center. They will have nature crafts, face-painting, nature hike explorations with Thorne Staff, and dancing and singing in rainbow socks with our favorite nature performers Jeff & Paige!
Location & Time:
Mon, Oct 14, 2019 10:00 AM – 12:00 PM MDT
Thorne Nature Experience 1466 63rd Street, Boulder CO 80303
October 26th & October 27th - Deck the Mall - On the Pearl Street Mall 2019
Come down to Downtown Boulder's Pearl Street Mall to kick off the holiday season with some holiday cheer and festivities. You will find the perfect gifts for everyone on your list among the fabulous specialty shops on the historic Pearl Street Mall in conjunction with an open air Holiday Festival. There will be a variety of one of-a-kind seasonal items, unique holiday gifts, and handmade treasures crafted by local artisans.
Location & Time:
Saturday, Oct 26, 10:00 AM – Sunday, Oct 27, 5:00 PM MDT
Pearl Street Mall
October 31st - Munchkin Masquerade
Each Halloween, Downtown Boulder is invaded by tiny ghosts & goblins, dinosaurs & dragons, fairies & princes, super heroes and animals of every size trick-or-treating along Pearl Street and throughout Downtown Boulder.
Location & Time:
Thursday, Oct 31, 2019 3:00 PM - 6:00 PM MDT
Pearl Street Mall
October 31st - November 3rd - Burgundy Wine Festival
During a four-day extravaganza, guests will taste some of the rarest wines of Burgundy at some of Boulder's most highly acclaimed restaurants.
Location & Time:
Thursday, Oct 31, 2019 - Sunday, Nov 3rd
Downtown Boulder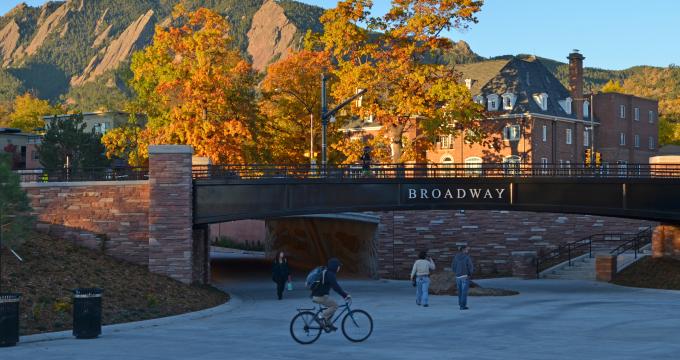 Enjoy everything Boulder has to offer this fall by staying in one of our furnished apartments!
For more information on booking a furnished apartment with Housing Helpers please call (303) 545-6000 or email book@housinghelpers.com.