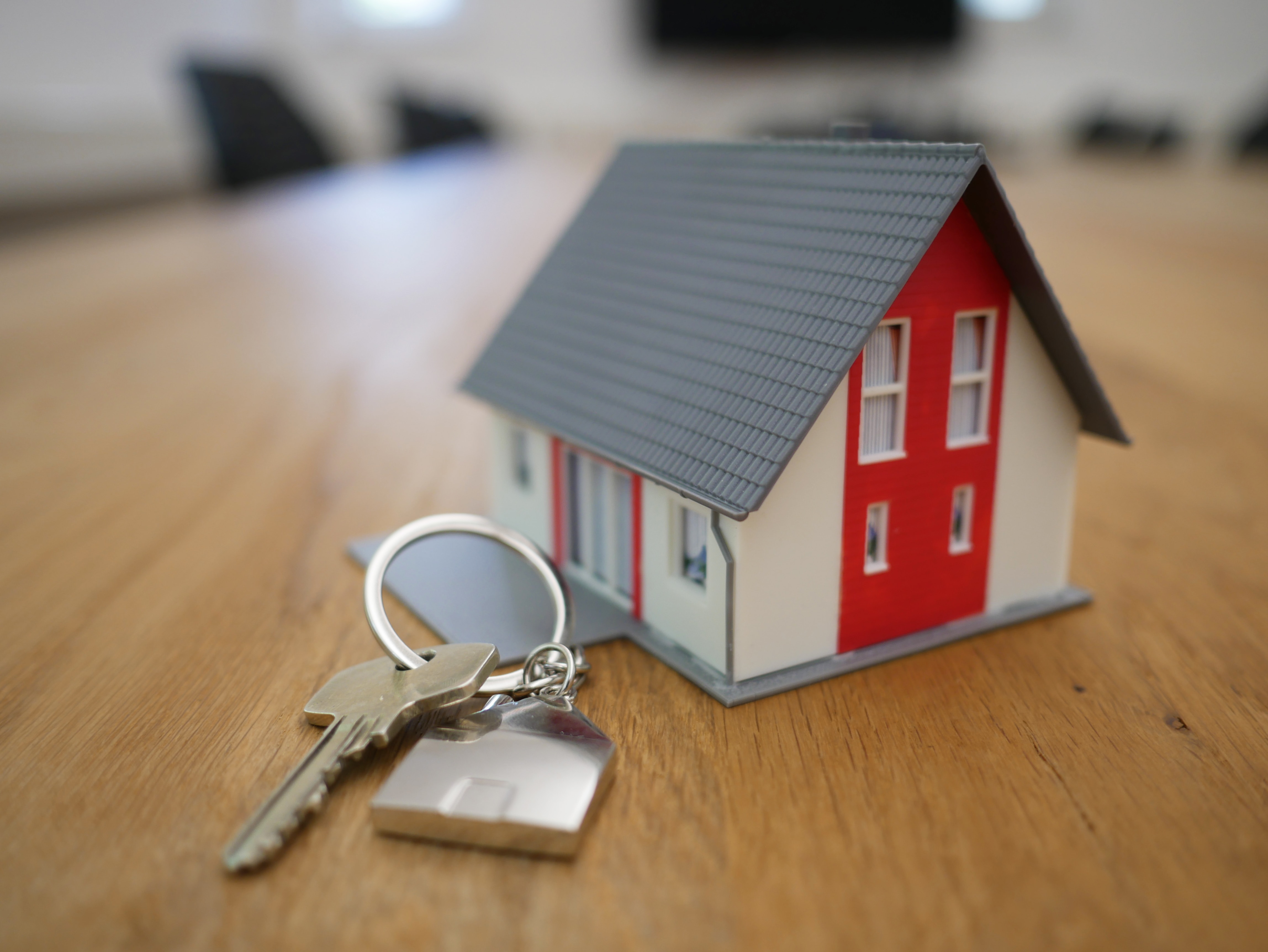 Sometimes it can be hard to decide whether a unfurnished apartment or furnished apartment is the right fit for your situation. Here at Housing Helpers, we are experts on the Colorado real estate and rental market. Let us help you clarify the difference between your rental options so you can make a more informed decision about what is the best choice for you, your family, or your employees.
How long of a lease are you looking for?
Are you looking for a long term lease (12+ months) or a short term lease? Most unfurnished properties are not offered for less then a year long lease. If you are looking for a shorter term lease, a furnished property may be your best bet.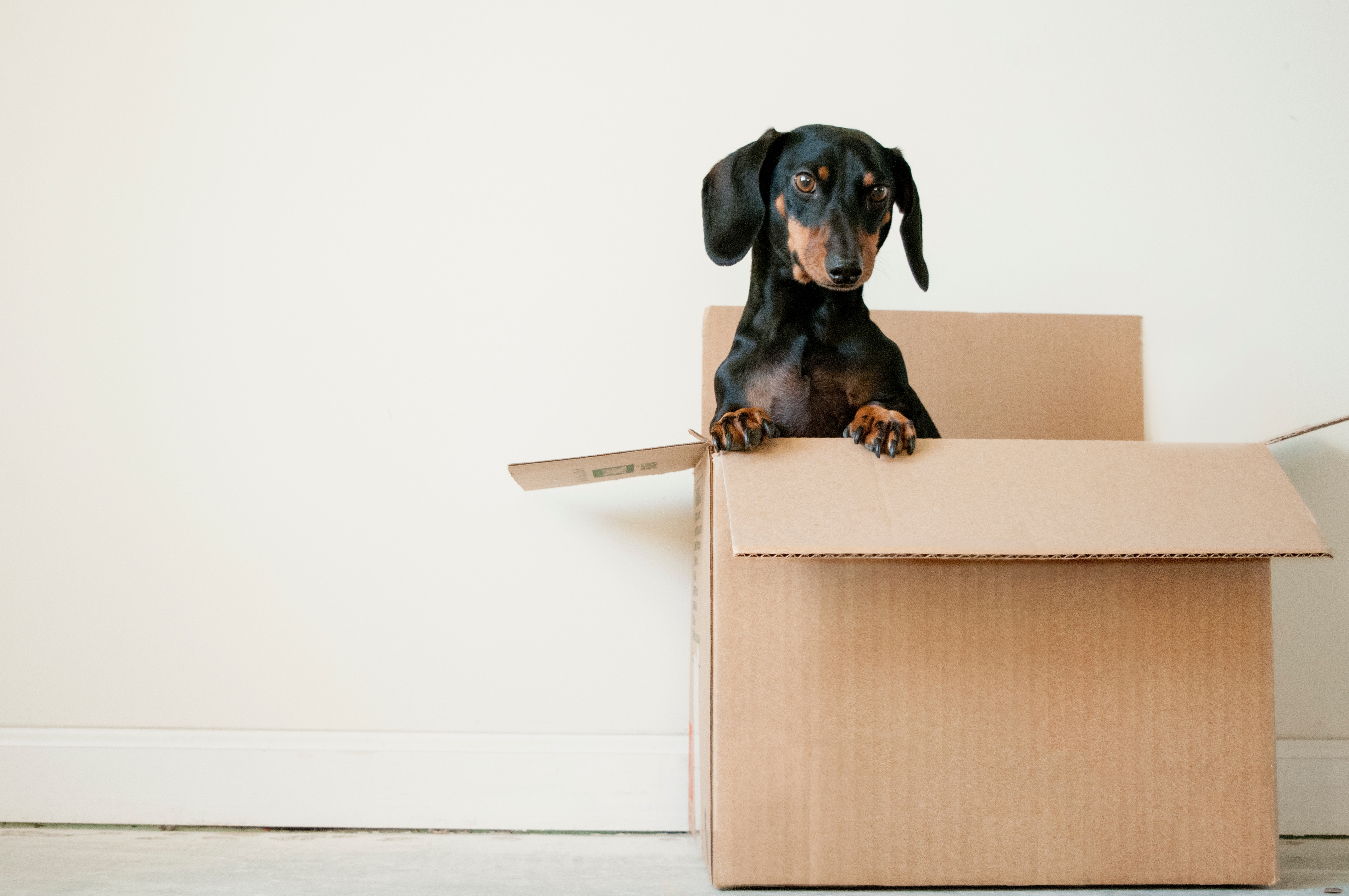 Do you need a flexible lease?
Are you unsure of how long you will need your apartment? Month-to-month options are generally unavailable for unfurnished properties. Furnished apartments tend to have far more flexible lease options for those who are uncertain about their future, do a significant amount of traveling, or are only in town for a short duration of time.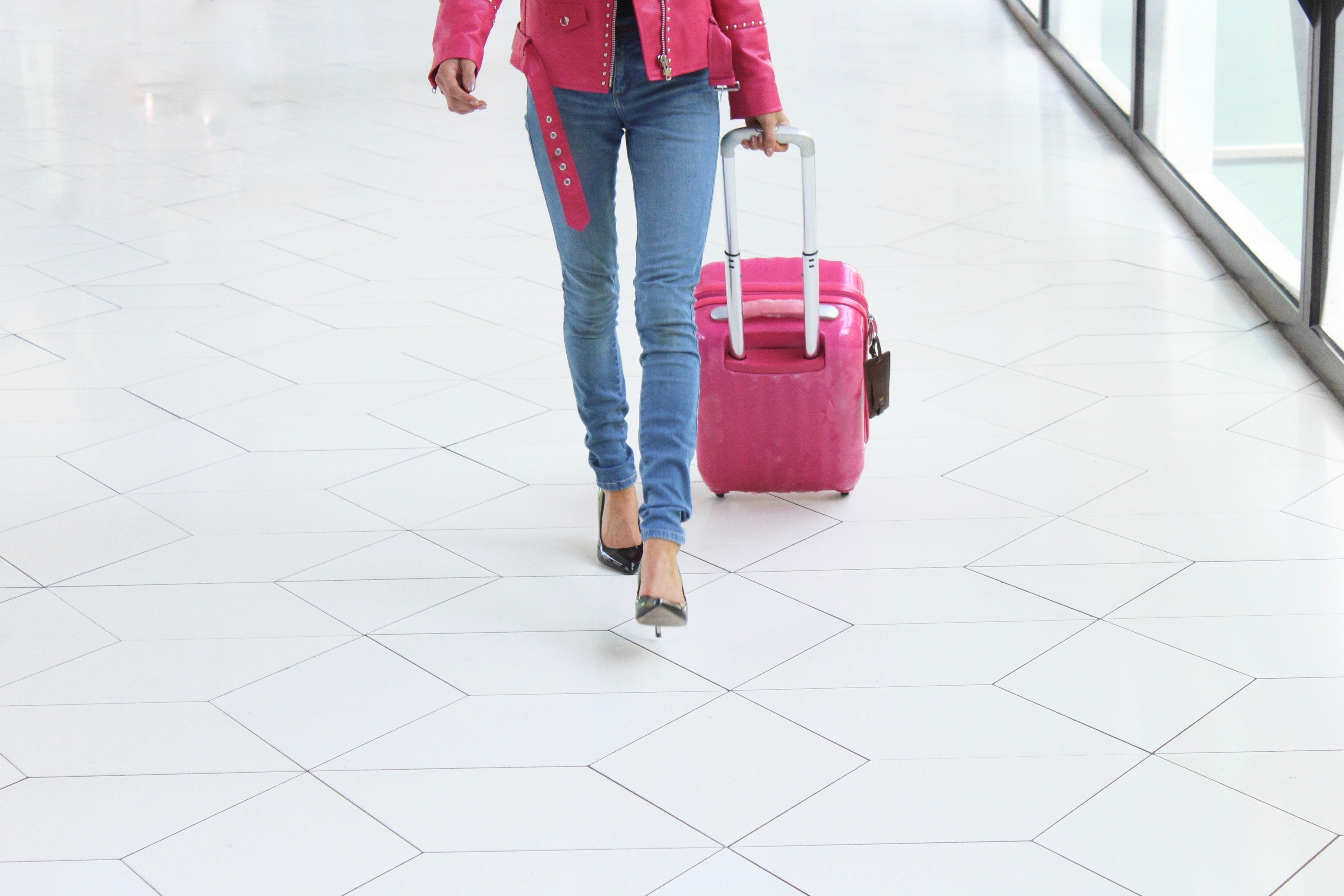 Do you have existing furniture?
If you have furniture that you would like to use, then renting an unfurnished apartment seems like the obvious choice. Furnished apartments are fully stock and designed to include everything you would need for daily life. Unless you plan to store you furniture and housewares in storage, an unfurnished property would make the best fit.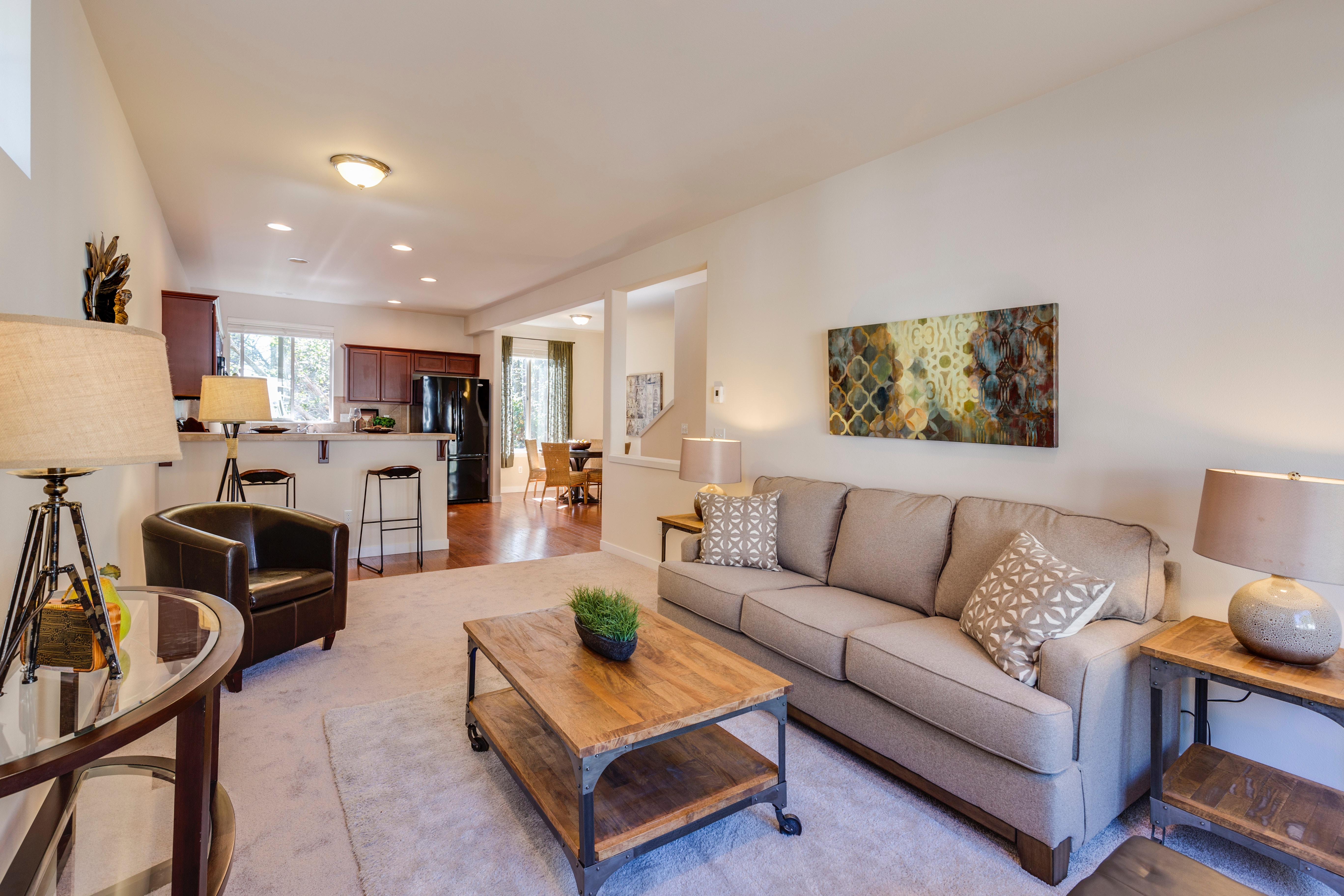 How much money are you looking to spend?
Unfurnished apartments tend to be significantly less expensive then furnished apartments. This is because very little is included, generally just water, trash, and sewage. With a furnished apartment EVERYTHING is included. All utilities (including cable and high speed internet), furnishings, housewares, cookware, and linens. Because furnished apartments offer flexible lease options and all utilities and furnishings are included, they run at a substantially higher rate.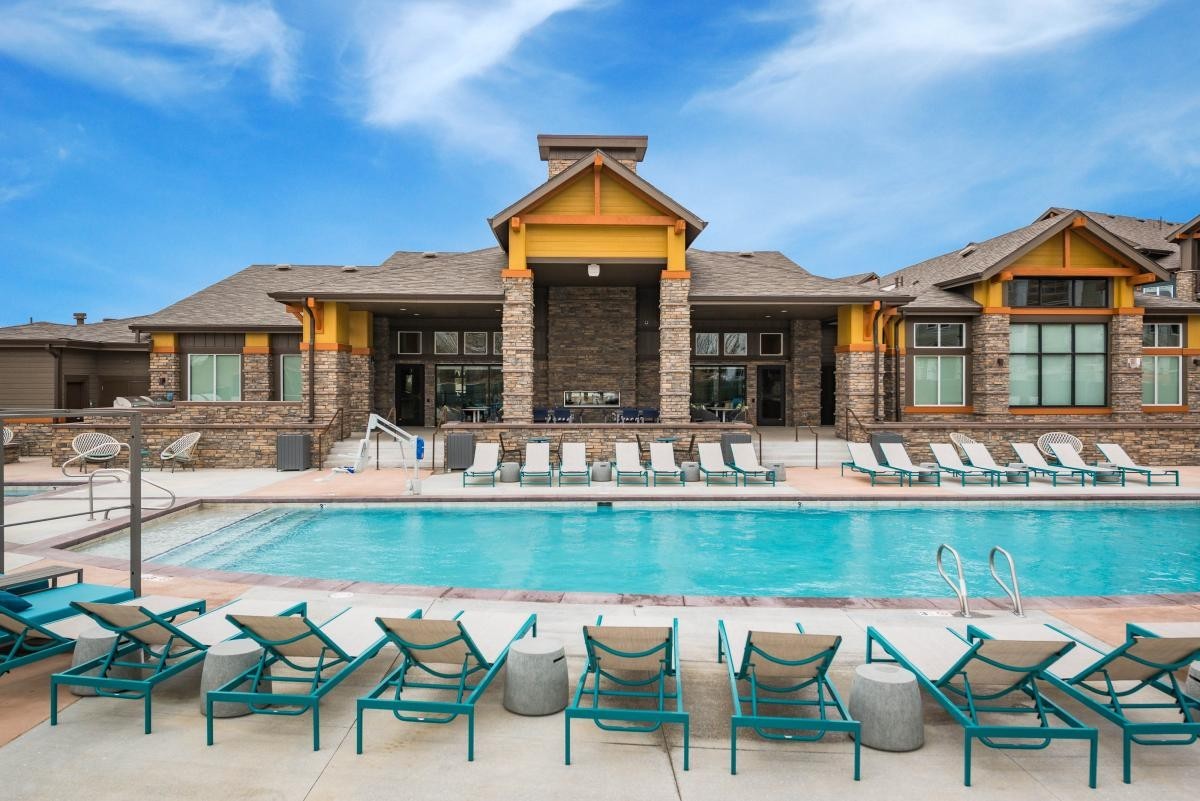 We hope you are now better equip to make a decision about your rental needs! For more information on booking an unfurnished apartment, please call (303) 545-6000 or email leasing@housinghelpers.com. For more information on booking a furnished apartment, please call (303) 545-6000 or email book@housinghelpers.com.