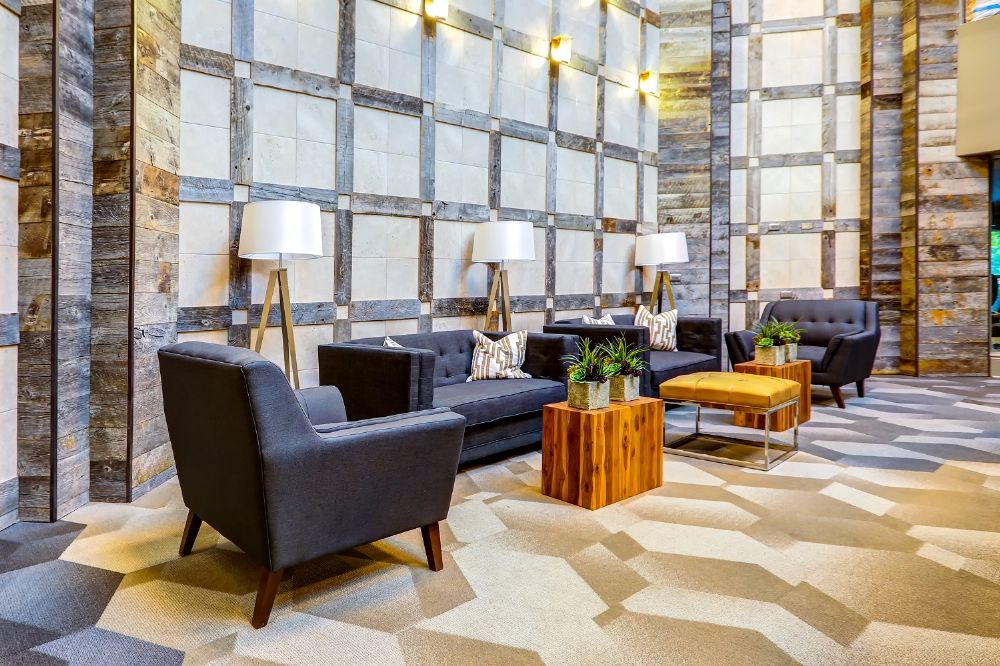 Everyone responds to travel differently. Some people are excited and look forward to every opportunity to fly on a plane or see a new city while others tend to feel a bit disoriented and offput by the whole experience. Of course, sometimes a professional needs to travel for work no matter how they feel about the situation. When this travel is going to last longer than a few days, seeking comfortable corporate housing options often becomes far more practical than booking a hotel room for weeks at a time. But what makes your corporate housing residences competitive compared to others in the same city?
Here are five important benefits of corporate housing.
1) Privacy
One of the single biggest advantages that corporate housing has over hotels is privacy and quiet. Where hotels bustle with people coming and going at all hours of the day and night, corporate housing is residential. Even with nearby neighbors, movements are relaxed, predictable, and not very noisy. You can enhance that privacy with elegant curtains, sound-dampening insulation, and privacy fences or hedges if there is an outdoor area. This provides a peaceful environment to work and rest.
2) Luxury
Professionals who are so important as to be flown out to distant locations to train and audit others also expect a certain amount of luxury in their lodging. Hotels offer luxury and amenities by default, but at a hefty premium and often surrounded by others. Corporate housing can offer luxuries like hot tubs, stocked kitchens, memory foam mattresses, and a list of helpful local businesses or tasty local restaurants at lower cost and hassle to your clients.
3) Technology
Technology is another major selling point for corporate housing because not all short-term rental opportunities have the outlets and high-speed internet necessary to get modern business done in a travel situation. Most furnished corporate housing residences all have high speed wireless internet service included and plenty of convenient outlets.
4) Entertainment
Corporate housing strives to provide all the comforts of home, including the entertainment options to large to pack in a tidy carry-on. While your residents can now access their own digital media, a large flat screen television, a nice sound system, and perhaps a few game consoles are the perfect way to unwind. Some corporate housing providers are starting to provide smart home integration this year to get ahead of the competition.
5) Networking
Finally, don't forget that professionals away from home have every reason to network while they're in a new city. The location of your corporate housing and any networking opportunities you connect your residents to will make a big difference in appeal and the reviews you get from residents who stay in furnished apartments and corporate suites. Often corporate housing providers will provide a guest services book which will include a helpful list of local professional events and venues where other industry professionals like to go.
For Corporate Housing in Colorado including the Denver metro area, Boulder, Broomfield, Colorado Springs, and Fort Collins, contact Housing Helpers of Colorado, your corporate housing experts!
Check out some of our most popular corporate housing locations in Colorado: