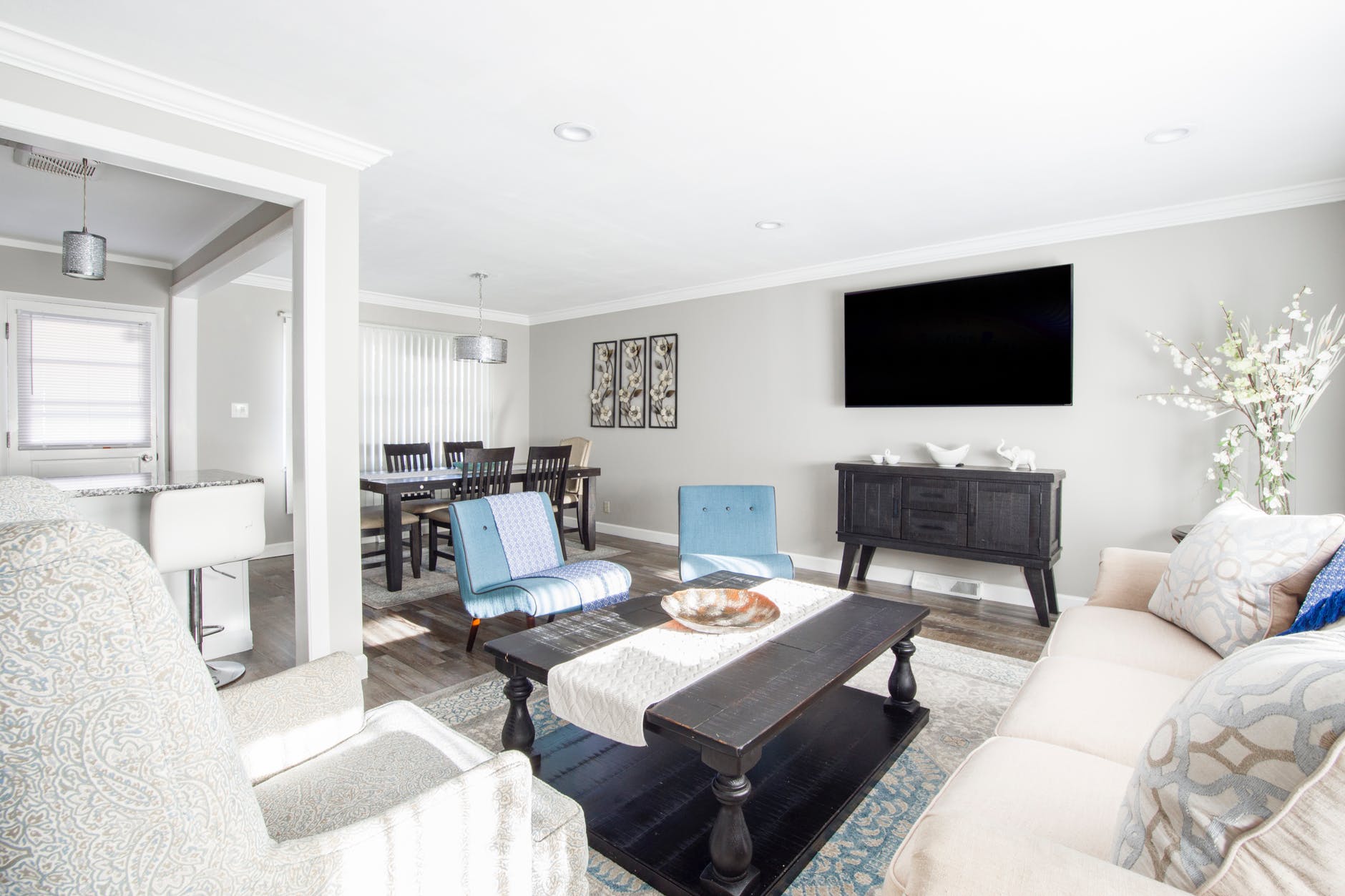 When you're moving into corporate housing, you may suspect that you're not going to feel quite at home. After all, will the apartment/house provided for you by the company have all the comforts that you're used to? Will everything you need be there? Will the space come across as impersonal? You may be pleasantly surprised at the type of corporate housing that is provided to you. But it's still a good idea to ask any and all questions you might have about the housing before you move in.
1. Will it be comfortable? Corporate housing might be temporary in nature, but that doesn't mean that it's going to be lacking in anything. All the apartments come fully furnished with everything a person might need to make them comfortable.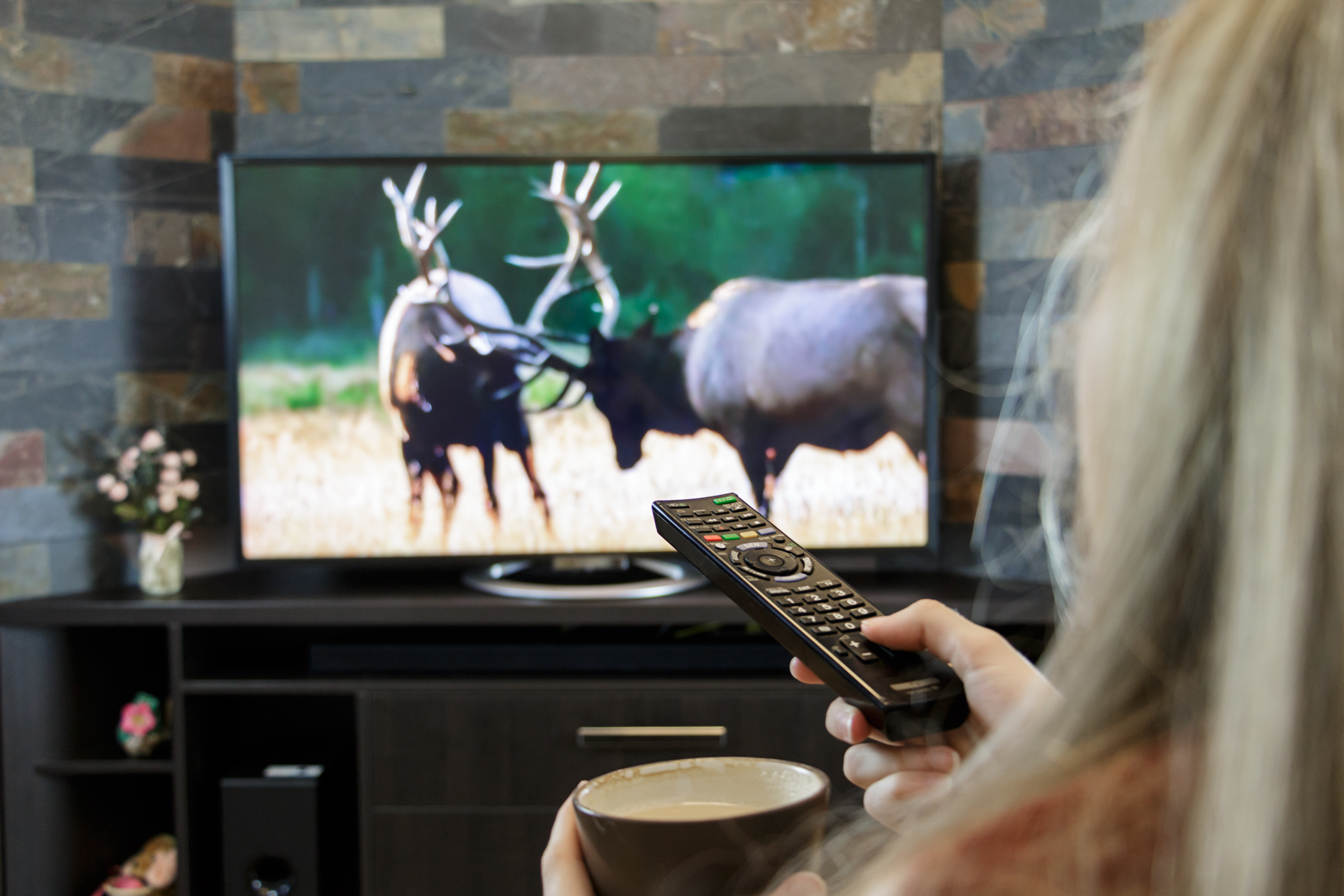 2. Will it serve my daily needs? Sure, an apartment might be furnished but is it going to have cable TV and internet? Yes, corporate housing will come with these conveniences as well. In addition, there is always the option to upgrade services such as HD, premium, and sports channels.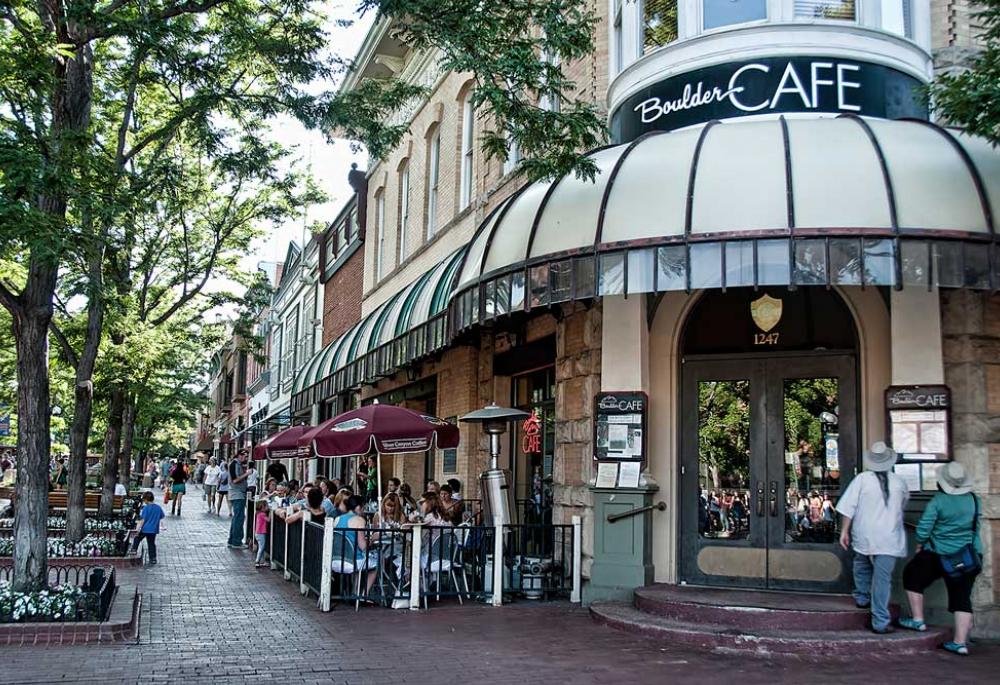 3. Is it conveniently located? Do you want to be able to walk downtown? Be close to work or a particular school? Before moving in, speak with your leasing agent about where your apartment will be located. Different apartments might have different amenities, so you can specify the ones more important to you.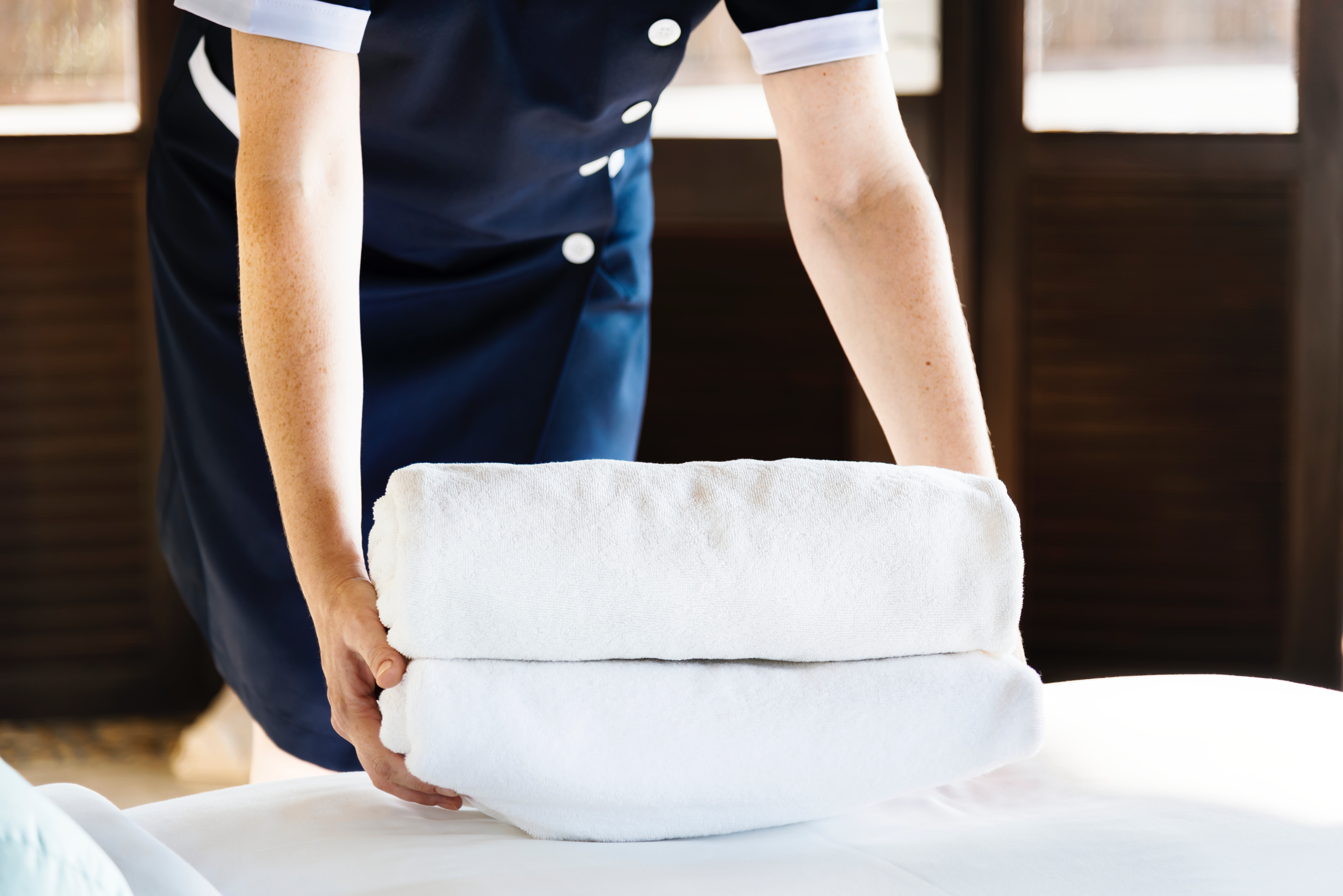 4. Should you bring kitchen utensils/linens? It is not necessary to bring these items because they are provided in corporate housing. All you need to bring with you is your clothes and toiletries! Corporate housing is designed to provide you with every necessity for everyday life.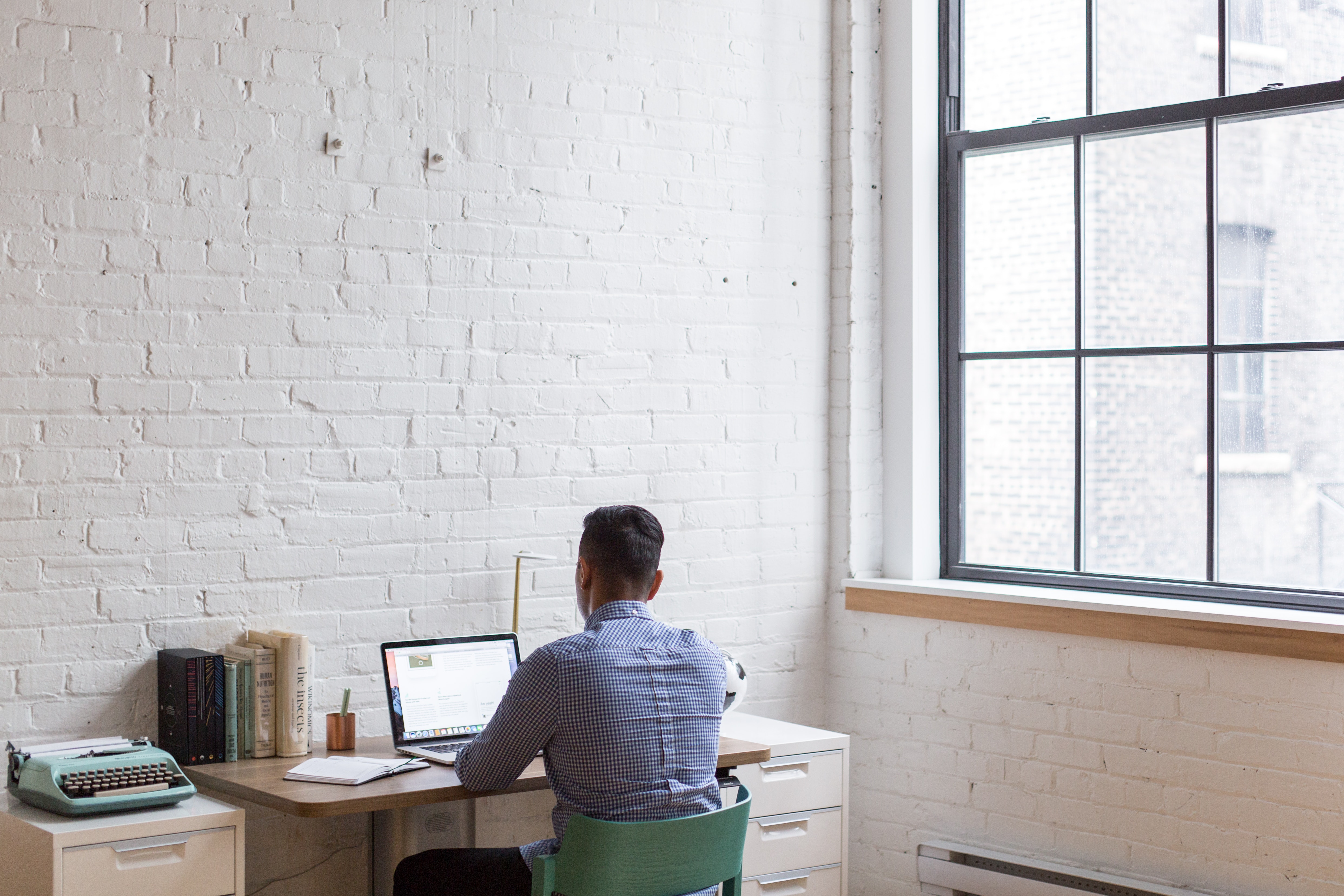 5. What if you need something? Maybe you would like a desk in the spare bedroom to work from home. Or an extra blanket, wine opener, or possibly a DVR to record your favorite show. We are here to serve you and make your stay as comfortable as possible, let us know how we can help you.
You can be sure that a corporate apartment will be tastefully decorated and contain everything that you need in order to live comfortably for as long as necessary. Let us help create your home away from home!
Contact Housing Helpers of Colorado at (303) 545-6000 or book@housinghelpers.com
Colorado Springs Corporate Housing
Fort Collins Corporate Housing