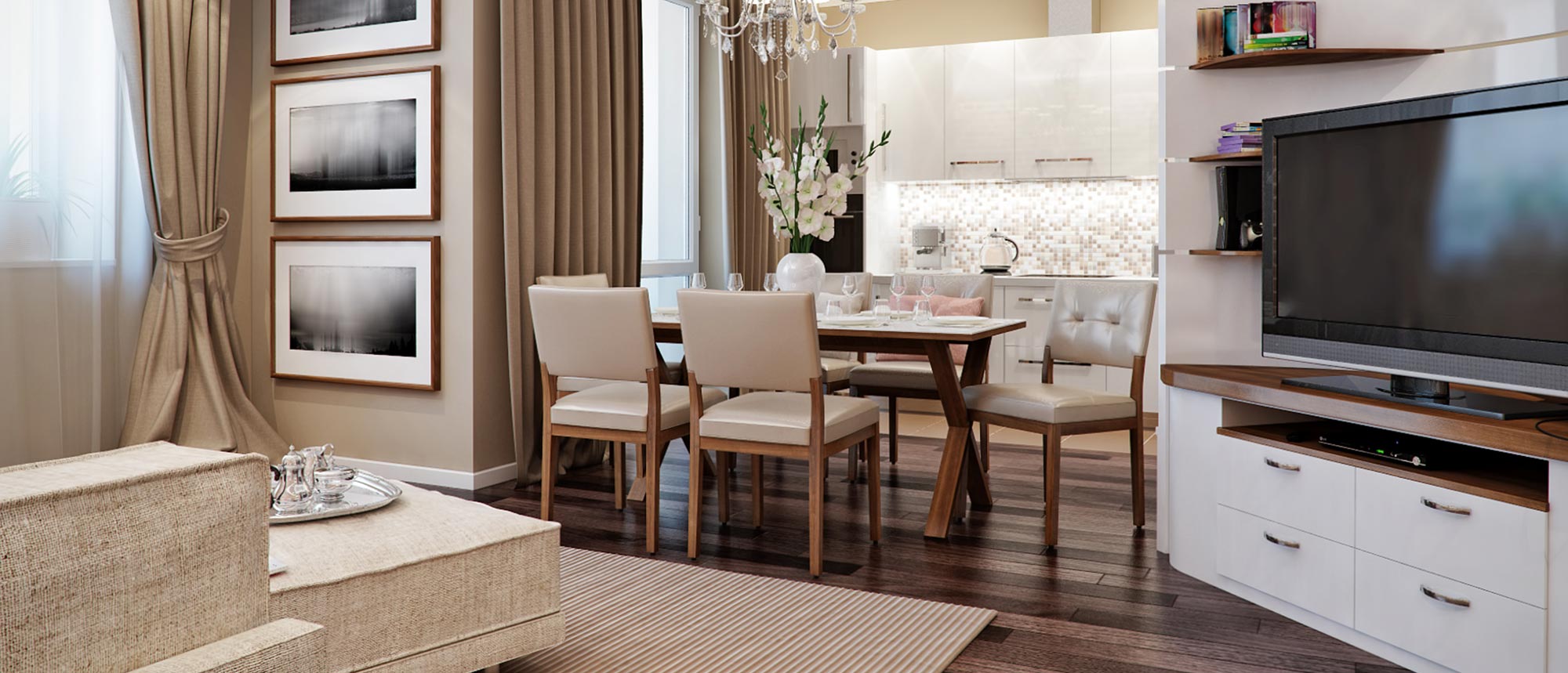 If you are a corporate housing manager, then you know the importance of offering a superb experience for your customers. Many business professionals travel as part of their job and some professionals will even travel to another location to do a long-term temporary job. Ensuring your corporate housing guests and visitors find a fantastic place to stay will benefit your business in many ways. So, how can you make your place stand out in the corporate housing business?
Meticulous Cleaning
You'd think this would be a given, but many furnished apartments don't measure up in the area of cleanliness. Some properties have covered the bases on basic cleaning but further inspection reveals a "quick" cleaning job was done. People may be used to a bit of dust in those overlooked places or tolerate a few particles of un-vacuumed debris under the bed. However, if you want to stand out as a superior property, take care to do a meticulous job cleaning every surface area high and low.
Technology-ready
Since just about everyone relies on their smart phone and laptop to work, it's helpful if your property is technologically accommodating. When designing your furnished apartments, offer several electrical outlets with USB ports, docking stations, and/or wireless connectivity. People want to have convenience readily available. Depending on how much you want to invest in your property, another technology upgrade that will turn heads is a wireless speaker system.
Modern
From the furniture to the appliances, keeping your property up-to-date will be a great selling point. Even if you only want to invest in a few upgrades, make them the focal point of the property. Think about what may be most important for those who will be staying at the property. For example, if you have a luxurious Jacuzzi tub in the bathroom, then be sure to highlight how relaxing that will be after a hard day at work and so on. If the bedroom has an oversized bed or features memory foam or a pillow top, then focus on the bedroom highlights.
Finding a way to make your corporate housing units stand out in a competitive market is possible if you go beyond people's expectations. Connect with Housing Helpers Colorado for more tips about corporate housing, furnished rentals , real estate, and property management services.