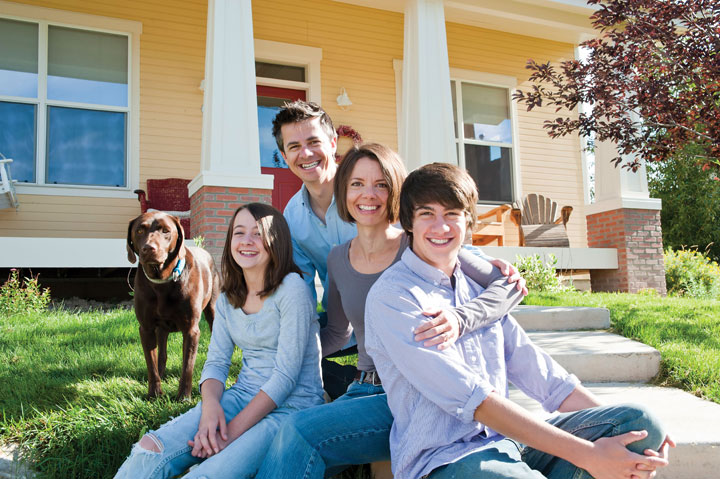 Research shows dogs motivate millennials to buy a home. When relocating across the country for a job in Colorado, it's important to include family pets in the moving details. According to a piece by seattletimes.com, dog owners face certain challenges when looking for corporate housing Denver, furnished apartments, and other Denver temporary housing accommodations.
Some home buyers are willing to sacrifice a desired location and other factors as long as they have the right space for their dogs. With so many millennials delaying a family or deciding to remain childless, pets often fill a gap. A survey by Harris Poll found 33 percent of potential buyers said a dog influenced their decision to buy compared to 25 percent influenced by marriage and only 19 percent influenced by a child. With Denver corporate housing, you can take your time to find out if you will be staying long-term in a particular city.
Asking about the pet deposit
When working with a corporate relocation company, ask about the pet policies and deposits. Experts point out 68 percent of people in the U.S. keep pets with 60 percent of pet owners opting for dogs. Because of this fact, most rental homes or apartments do allow for some dog breeds.
Focusing on the outdoors
Dogs love to roam free outdoors. When hunting for corporate housing in the Denver area, look for a neighborhood with a pet-friendly walking trail or a dog park. Sometimes the reason corporate housing sometimes places restrictions on pets is because of homeowner associations that limit the number of dogs or the breed. Condo associations are also likely to place restrictions on pets.
Other important factors for pet owners selecting a home include the type of flooring as well as layout. If your dog sheds, opt for a flooring color that matches his or her hair or fur. If your dog spooks easily, look for layouts that don't put your pet by a busy street or playground.
At Housing Helpers, we help companies relocate their employees as well as their furry friends. We are a reputable corporate housing and relocation services company. For more tips finding corporate housing with a dog or other pet, please contact us.