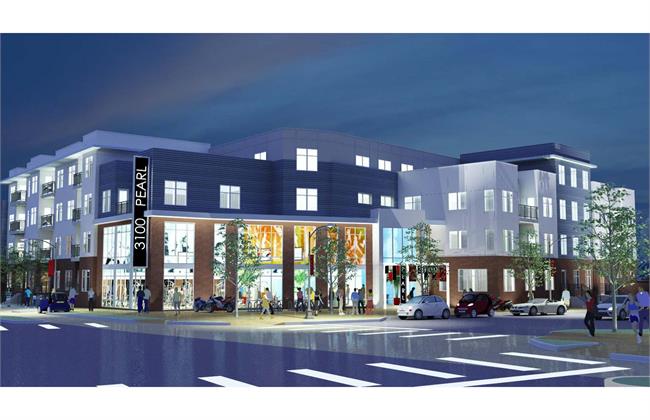 The world is evolving at a fast rate and so is the corporate housing environment. According to various statistics, the indication is that by 2020 young adults will form a significant percentage of those in the corporate world. Consequently, the demand for temporary or short-term housing will maintain an upward trend.
Additionally, today most employees can work from any location around the world thanks to technology. That is the other reason why demand for furnished housing will scale new heights. Here are corporate housing trends to anticipate in 2018.
A Surge In Non-Traditional Tenants Some of the circumstances contributing to the popularity of corporate housing include temporary projects, corporate relocation's, and training trips, which will remain favorite going forward. Other than these, the expectation is that different categories of nontraditional tenants will emerge this year including;
Seasonal travelers - those looking for temporary shelter during the surf or ski season. These seasons attract those who fancy such games as hobbies too.
Expatriates – those working overseas and have to find a place to stay in summer to be with their children over the school vacation period.
Travelers with children – those who do not wish to share a hotel room with their children over an extended period. They believe opting for temporary housing will save them on food expenditures and offer a home experience as well.
Emergency stays – they feature families seeking accommodation after relocating due to emergencies that last a long duration or following severe weather.
Rise In Temporary Housing Demand In Tech and Healthcare The speed of technological growth is alarming. The evidence, in this case, is in the rise of the number of project workers on temporary placements. They are currently among the top customers within the short-term housing industry. Additionally, demand for travel nursing is not slowing down any soon.
In that case, experts in each of these categories will contribute immensely to the surge in demand for furnished housing in 2018. For all of your corporate housing needs in Colorado contact Housing Helpers today!
Check out some of our most popular locations for Corporate Housing in Colorado :