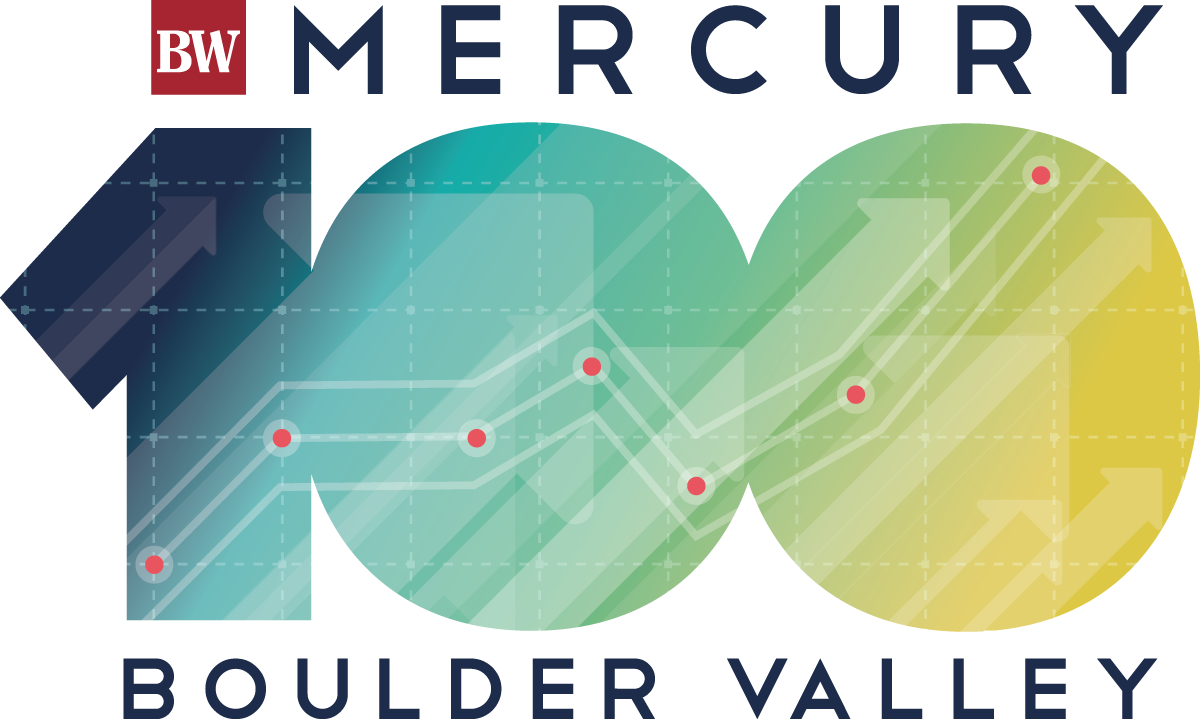 Housing Helpers of Colorado placed 16th in Tier 2 of the 2018 Bizwest Mercury 100 List of Boulder Valley's Fastest Growing Companies. The Tier 2 list ranks companies with revenues between $3M and $8M according to their rate of growth. Housing Helpers came in with revenues of $6.2 Million and 18% growth. This is the 5th year that Housing Helpers has ranked as one of Boulder Valley's Fastest Growing companies.
Owner and Managing broker Stephanie Iannone " We are grateful to our incredible team of relocation professionals at Housing Helpers and grateful to our wonderful clients and friends that trust us with their housing needs. It's an honor to be recognized among so many stellar Boulder Valley companies."
Housing Helpers of Colorado is a relocation services company providing integrated housing and real estate solutions which include: Corporate Housing, Real Estate Sales, Relocation Services, Property Management, Rental Locating, and Area Tours. Housing Helpers team members are local professionals that are committed to the Colorado communities where we live and work. Housing Helpers of Colorado is proud to be a Top 100 Woman Owned Colorado company and a Top 250 Privately Owned Colorado Company.
Read the full list here: https://bizwest.com/events/bvmercury100/the-list-2108/