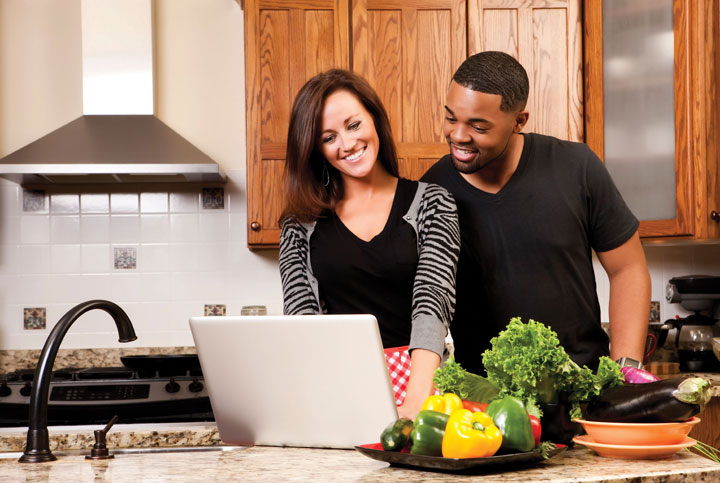 You already know how difficult it can be to find talented recruits for your company. You spend a great deal of time, and money on the process every year. However, there is one aspect of recruiting that you may well be overlooking. Top talent may not be in your immediate area, and that means they have to relocate to become a part of your team.
When you incorporate corporate housing into your recruitment process, you'll see an increase in the number of talented individuals interested in your company, make their transition easier, and build stronger relationships.
Attracting Talent
Your corporate culture, workplace atmosphere, compensation and benefits package are all part of the draw for talent to come to work for you. One of the drawbacks, however, is the need to relocate themselves and their family to a new city they may never have visited before. There are so many unknowns that some recruits may be fearful of such a move.
Paying for a fully-furnished, well appointed house, or apartment, for them will help ease those fears and turn uncertain recruits into excited new hires instantly.
Easier Transition
Some of your recruits have a spouse, children and pets, who are understandably their top priority. While the opportunity to work for you may be a financially wise move, transitioning from their current home to a new one can be stressful.
Corporate housing helps families transition into their new surroundings by providing them with a safe, secure, well researched home.
You'll be instrumental in helping them learn about the city and neighborhood. You'll also help relieve worries about schools, medical care facilities, veterinarians and other services your recruit needs and wants.
Builds Relationships
While you may think very highly of your employees and you treat them with the utmost respect, both professionally and personally, a new recruit won't know that. Everything that you do, from the first point of contact through their time with your company has to reinforce your commitment to them.
Providing your new employees with a home that they can comfortably live in while they integrate themselves into your company is a great way to start.
It shows your recruits that you value them, and that you are willing to go the extra mile to make sure they are comfortable, and happy with their decision to work for you.
You must recruit, and retain talented individuals in order to rise above the competition and continue to grow your company. Your recruitment efforts will be greatly enhanced by simply offering corporate housing options for them. You'll find that the number of recruits you have access to increases, their transition will be easier, and you'll build a strong, mutually beneficial relationship from the beginning
If you are interested in incorporate corporate housing into your employee recruiting process please contact Housing Helpers at book@housinghelpers.com