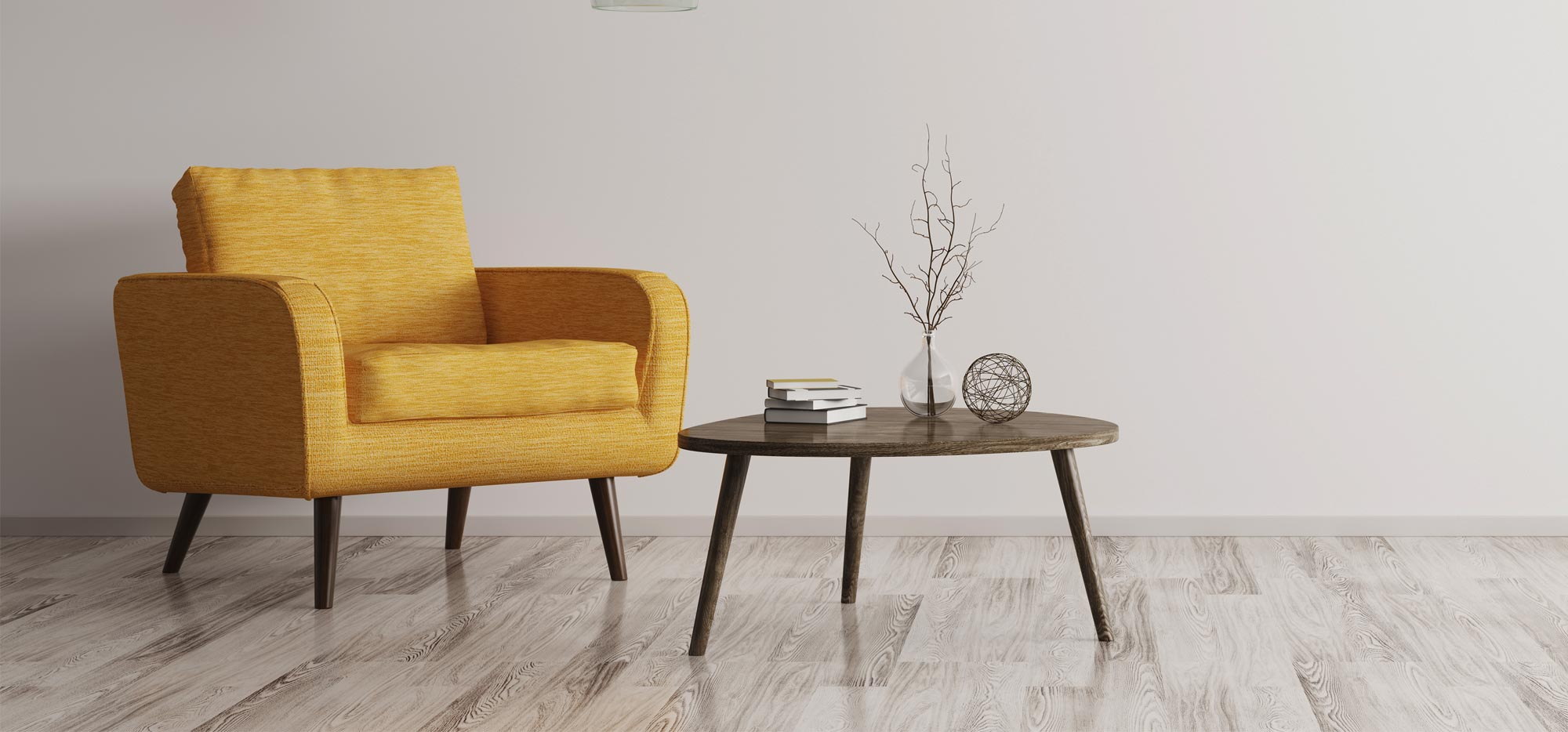 Property Management Helps with Long-Distance Ownership
Owning a rental property in your own hometown works for some people, but isn't necessary for savvy investors. Hiring a property management company to take care of the day-to-day landlord duties allows investors to own rental homes in places with high market rent. According to an article by The Washington Post, people who live in the Washington D.C. area often buy homes in other parts of the country where home prices are not overvalued. With the latest tax reform changes, more people want to own rental homes to deduct the expenses including property taxes. In many cases, landlords lower their taxable income by claiming any losses. Owning a rental property in a distant city often relieves investors of the nagging worries, especially when they hire a reliable and reputable property management company.
Investing for long-term
Experts point out investors often have to decide whether to buy a home for long-term appreciation or flip a house for a profit. With home-flipping profits down across the country and market rent up, it's smart to rely on cash flow from tenants. A survey from the National Association of Realtors shows investment property purchases are on an upward trend. Most mom-and-pop investors buy real estate to generate passive income. Hiring a property management company takes the burden off of the everyday investor.
Standing out from the competition
With 19 million single-family homes for rent in the U.S., it's critical to follow a proven strategy to attract tenants. Property managers give tenants peace of mind about maintenance issues. They also make sure the rental home has all the attractive features, desirable amenities that renters demand. Most single-family rental homes are owned by small time landlords. In fact, 79 percent of the rental homes in the U.S. belong to ordinary investors. That's does not mean the investors manage their own properties.
Whether you live in the same town as your investment property or live across the country, enjoy all the perks of a property management company. The money spent on a property manager is tax deductible. Even though 70 percent of people invest in rental properties within an hour of their main residence, people move or experience life changes that prevent them from overseeing their rental home. When buying remotely, use the neighborhood rating index, watch 3-D tours and ask for a home inspection.
At Housing Helpers of Colorado, we work with clients interested in receiving passive income from their rental property in Boulder Colorado to diversify their retirement portfolio. For more tips on owning rental property in booming rental towns like Boulder Colorado, please contact us at 303-545-6000. We are a full-service property management company in Boulder Colorado.