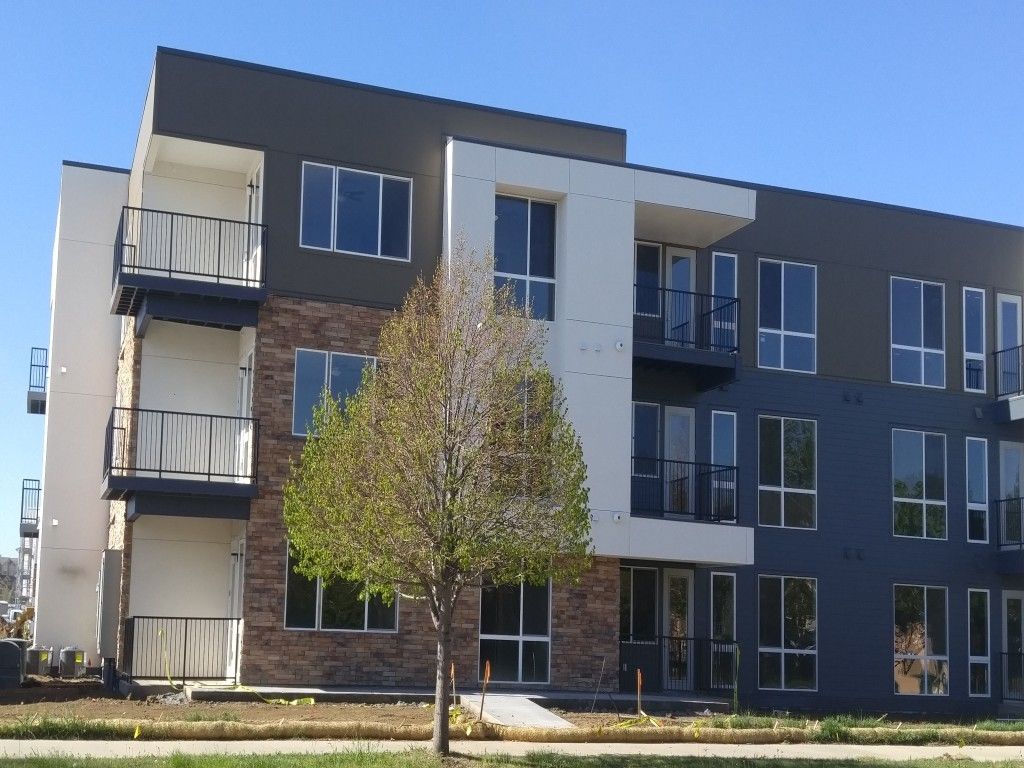 Outsourcing the day-to-day property management of an investment property often helps new real estate investors avoid buyer's regret. A property management company takes away the stress. But it's sometimes difficult for people with management skills to let go of the control, especially if they are hiring a company to do something they did in the past. Most real estate investors are surprised to find how affordable it is to outsource property management tasks. A property manager will make sure your lease with a new tenant is proper, meeting any restrictions or mandates of the home owner's association or other relevant associations or entities.
Making sure they keep great records
Real estate investors often feel the investor remorse when they go to do their taxes but can't find a paper trail. Fortunately, a good property management company keeps a record of what you spent on repairs, maintenance and property management fees. Having good records is especially important if you are audited by the IRS. It's important to keep track of any money you spend on utilities, furnishings and other supplies as well.
Staying out of court
One of the reasons so many investors decide to delegate the property management duties is because of lawsuits, evictions, complaints and legal matters. It's easier to focus on expanding a real estate business when a property management company represents your interests in court. Getting an eviction handled in a timely way prevents possible damage to your property as well as money lost from a vacant property.
Remaining compliant with the rules
It's not just important to know the proper way to file an eviction or screen for criminal background. It's also critical that a real estate investor follows local laws, ordinances and regulations. An experienced property manager makes sure they follow all the laws regarding background screenings. If neighbors complain or the home owner's association has a grievance, it's nice to know you won't have to exert any effort to fix the problem.
Other ways to lean on a property manager include having them show prospective tenant the property. Even if you are an executive type person with management skills, it's often smart to outsource property management so you can work on other ways to make money and do what you do best. Property managers are tied into the best systems, workers, technicians and other real estate professionals which means your rental property will not sit vacant for long.
At Housing Helpers Colorado, we understand people spend a lot of money, energy and time on their first rental investment. For more information about how we help new and experienced real estate investors with a wide range of property management services, please contact us.