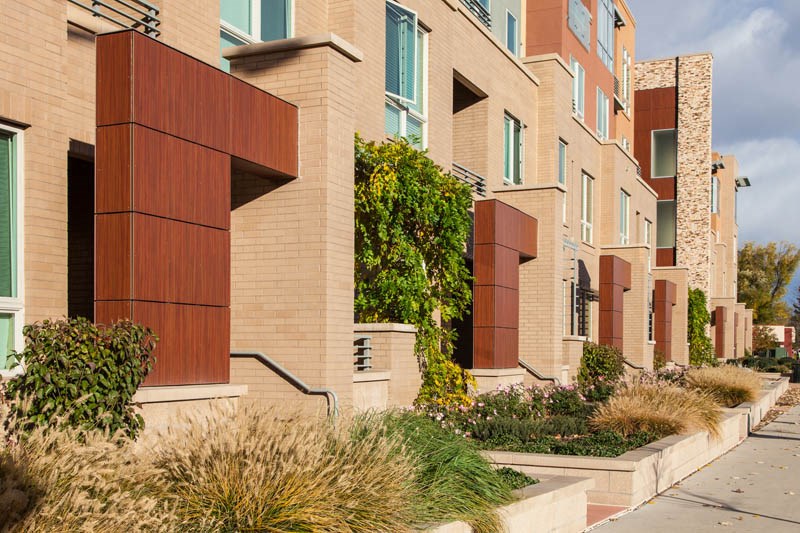 In property management one of the worst parts about being a landlord is having units that are sitting empty. Though this is a good time to do some extra cleaning and updating (without bothering any of your tenants), it can quickly become stressful when they sit empty for longer than necessary. Whether you have a home for rent, apartments, or condo rentals, these tips apply to a wide range of rental properties.
Here are some tips for a quick turnaround of your rental properties between tenants.
Start advertising your home for rent property as soon as you can. As soon as your tenant lets you know that they are going to be moving out, you need to advertise to help you find the next one. If you have a large apartment complex, you may want to market your building on a regular basis so that you always have tenants ready to move in.
If you don't want empty units, you need to start advertising as soon as you know your tenants are leaving. If you have a large place, it might be helpful to spend a little money on advertising every month so that you don't have to worry about empty units. You may also want to talk to your tenants before their lease runs out. Not only will you be able to find out if they are going to be moving out, but you can also give them the option to stay.
As professional property managers we use a rental property syndication software that advertises homes for rent almost instantaneously when the property is placed on notice. Our rental homes are advertised on many "ILS" Internet Listing Service websites such as Zillow, Trulia, Hotpads, etc. By listing your Boulder home for rent with a professional property manager you should expect your rental home to be listed on the most popular rental websites automatically for no extra charges.
As a courtesy, talk to your tenants before their lease runs out. Give them the option to renew their lease at least a month or two in advance. If they don't want to, you know that you need to start looking for a new tenant. Give yourself the advantage of time by checking with them earlier rather than later.
We know that the sooner you list your home for rent the better chances you have that it will be rented again before it comes vacant. Waiting until your current tenant moves out is never a good idea and will almost always result in vacancy.
Even if you have another tenant lined up, give yourself time to clean up your rental home. You will need a few days (or even a week) to get everything ready for the new tenant. Don't rush this time by trying to get them in by the next day!
As professional property managers we know that if you take the time to properly prepare the rental home for your tenant you will make a great impression on your new renter - and - you and your new renter are much more likely to get off on the right foot leading to longer tenancy and a happier relationship.
Make sure that you stay organized when it comes to the paperwork. It can be a hassle to get a new tenant in your building. However, if you keep the lease agreement, any addendum's, rental licenses and other documents together and ready for anyone new, it is much easier for you. You may also want to have some systems in place to make sure that you don't forget anything.
As professional property managers we have systems in place to keep track of the documents related to your rental property and to make sure that you stay in compliance with local rental housing laws and requirements for rental licensing. For example, if you have homes for rent in Boulder Colorado than you must have a rental license in place before you can begin advertising your rental properties in Boulder.