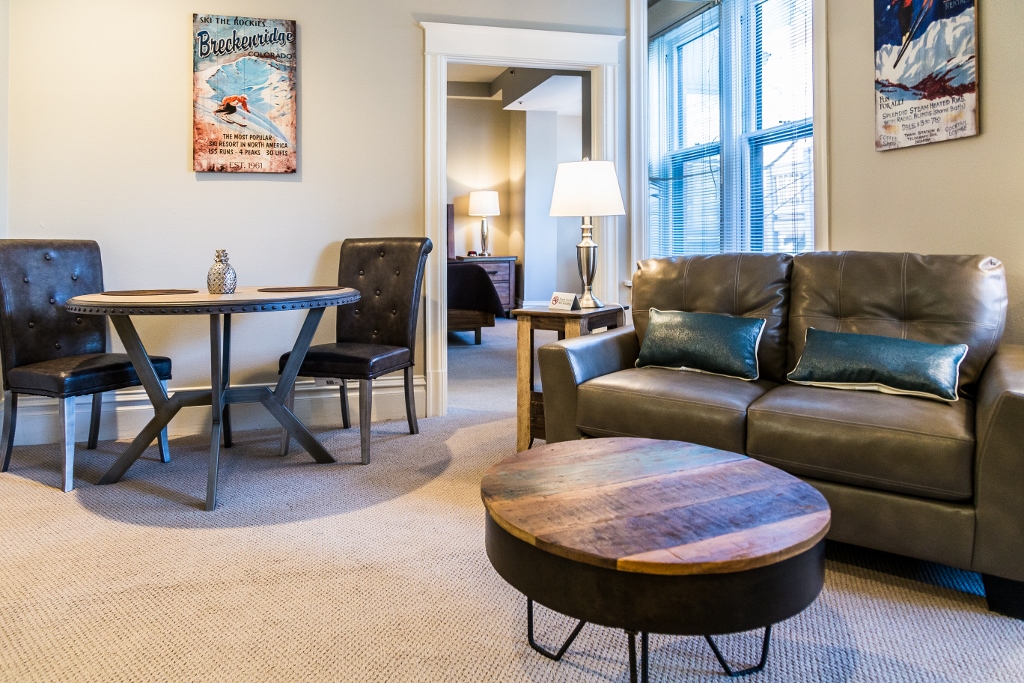 Even though real estate may seem like a great way to invest your money, rentals are not always a quick and easy way to make money. It actually takes a lot of work to make sure that your tenants are paying on time (and keeping your units full). Many landlords find out that it is quite stressful.
Here are some tips from our property manager to make managing vacancy turnover less stressful:
Have systems in place for new tenants and those leaving your building. Have all of the paperwork in place for new applicants, as well as the paperwork necessary for those who are not going to stay.
You should also have systems in place for changing tenants. It is helpful to have a list of things that need to be done between tenants, such as what needs to be cleaned well. You should also have a list of things that need to be checked to see if they need to be replaced.
Know the laws. There are laws that you need to follow when it comes to renting and being a landlord. Both landlords and tenants have rights. You should also brush up on the laws according to eviction, just in case you are ever in that predicament.
Hire help. Hiring a reputable Boulder property management company that can help everything move more smoothly. You can have them do as little or as much as you want, depending on your needs. Even if they just collect the rent each month, that will take a lot off of your plate.
By having systems in place, you will know exactly what needs to be done. You will have everything ready for new applicants, when people leave, and even what needs to be done between tenants. However, if the whole property management service seems to be too much, you can always hire help. A property management company in Boulder Colorado could make your job much easier (and less stressful) if they do all of the hard work.
---
Recent Posts