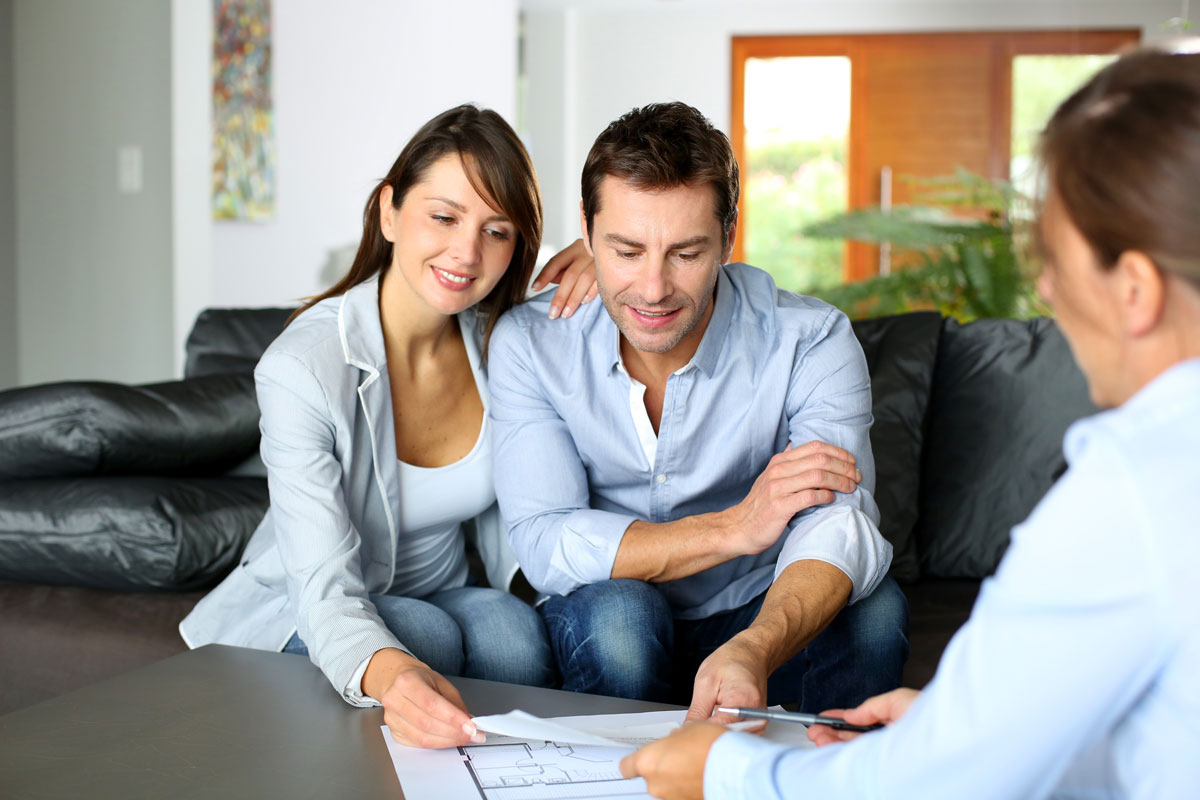 Tenant Screening
When searching for new tenants for your rental property, it is important to create a checklist of things to look for. Here are some basic things you should look for when screening new tenants.
Income
They need to be able to pay their rent on time with ease. As a general rule, their income should be around three times the rent. They should be able to verify their income in writing and pay the security deposit and the first month's rent upfront. Ask to see copies of pay stubs, letter from employer, and bank statements. Make sure they have a stable income source.

Previous Rental History
Were they ever evicted from previous rental properties? Why are they moving away? Is it because they are having problems with their landlord? Ask them for the contact information of previous landlords so that you can check into their rental history. Make sure that they pay their rent on time and do not cause stress to their landlords.
Credit check
Make sure to run a credit check on them so that you know they are financially stable and not in debt. Credit checks will also reveal issues such as bankruptcies, judgements, liens, and late payments.
Background check
You should also conduct a wider background check on their general history. Do they have a criminal record? Are they who they say they are? Are they on the sex offender list? Ask for verifiable references to check.
Interview
You should also meet with your tenants in person and conduct an interview with them. Get to know them and what kind of people they are. Find out more about their lifestyle, their job, whether they smoke or have pets, and so on. Of course always abide by all fair housing laws and regulations at all times.
If this seems like too much, then a property management company can take the stress off your back and conduct all the screenings for you. If you are considering renting out your home in Boulder County, Broomfield, Westminster, Arvada, give Housing Helpers Colorado a call. We are top rated Boulder property management company seeking to add quality properties to our management inventory.