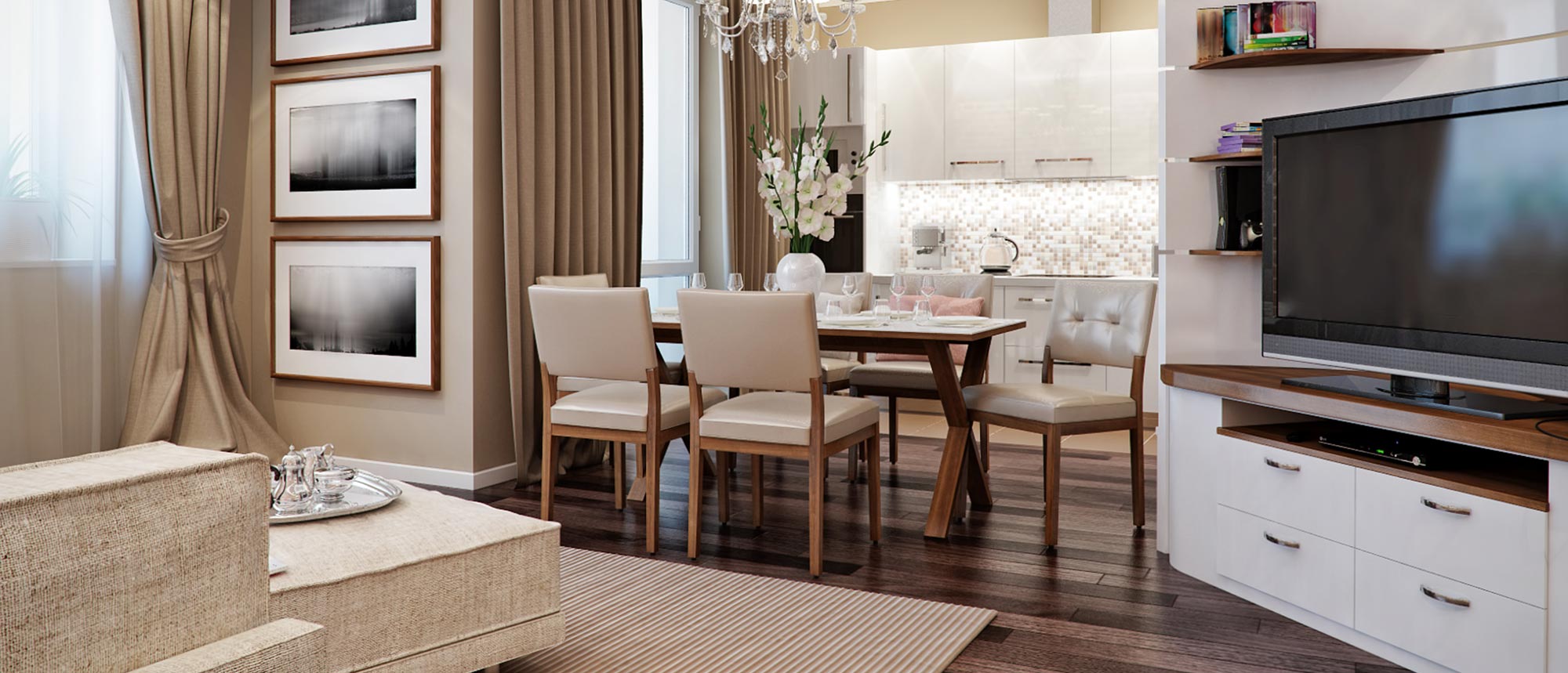 The are many benefits to choosing corporate housing over hotels, extended stay hotels, and traditional unfurnished apartments. When moving into a new city for work, there are many different housing options to choose from hat can make it ideal for those that are moving into a new city.
Flexible Lease Terms
One advantage of corporate housing is that there are very flexible lease terms. With corporate housing lease terms usually start at just one month, many are month to month rentals. Also with corporate housing the lease is typically in the name of the corporate housing company or corporate housing provider. The company then will sublease or provide the housing to their clients to utilize as the tenant. This allows companies to use the furnished housing for their employees and contract workers and use the apartment without having to commit to a full 12 month term.
Furnished Apartments
Another advantage of moving into corporate housing is that they are typically fully furnished with everything needed to live comfortably with just bringing a suitcase. These furnished apartments normally have all of the furniture, kitchenware, cookware and dishes, linens and towels, electronics and other items already setup for you so that you can live comfortably. As opposed to moving all of your personal belongings, you will only have to bring your clothes and other necessary items. This can greatly reduce the effort and cost that goes into moving to a new town for a new job.
All-Inclusive
The third advantage of corporate housing is that it is typically all-inclusive. As opposed to paying for separate utilities, cable, and high speed Internet service, the corporate housing provider will pay all of the bills for you and provide the apartment at one flat rate that will cover all of the costs. Furthermore, the corporate tenant and occupant of the property will also have access to a customer service team that will help to ensure that all of their needs are met.
When choosing corporate housing it is a good idea to research the corporate housing provider before making a selection. Check reviews of other clients and guests. Make sure they are a professional corporate housing provider that covers all of your needs. Check their standing with CHPA, the corporate housing providers association. Also a good idea to check their standing with the better business bureau, even the local Chamber of Commerce.
If you are looking for corporate housing in Colorado, give Housing Helpers a call at 303-545-6000.